IDT Corporation is one organization embracing the value of Traps, our recently launched Advanced Endpoint Protection solution. IDT like all of our customers faces the challenges of advanced cyber threats every day — challenges that traditional endpoint security products can no longer address.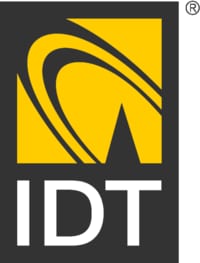 Watch the video below to hear Golan Ben-Oni, CSO and SVP - Architecture for IDT, explain why IDT needed a way to automate the protection of endpoints and what makes Traps, as part of our next-generation enterprise security platform, the solution of choice.
Customer Spotlight is our regular look at how various customers are using the Palo Alto Networks approach to enterprise security to solve their infrastructure challenges. Read more customer stories here.