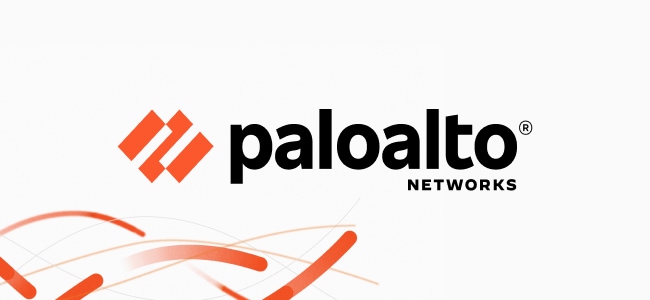 Introducing Cortex XDR
Earlier today we announced three cutting-edge innovations that will challenge the status quo across the security industry. One of these innovations is Cortex XDR, a cloud-delivered app that empowers security teams to not only detect and stop sophisticated attacks but adapt defenses to allow constant improvement and the prevention of future successful cyberattacks.
Cortex XDR is the first app available on Cortex, the industry's only open and integrated AI-based co...