Check out all of the top Palo Alto Networks news from this past week.
As 2014 comes to a close, Palo Alto Networks subject matter experts share what they see as major topics and trends for 2015:
Have you seen the best love story of 2014?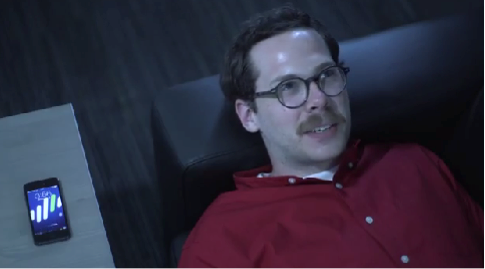 Register now for Ignite 2015 for your chance to get your hands dirty at one of over 10 hands-on workshops, tackle your toughest security challenges with Palo Alto Networks product experts in the Expert Lab, and expand your threat IQ in the dedicated Unit 42 track.

Have you heard that the deadline for the Ignite Call for Papers was extended to January 18? This is a discriminating, tech-savvy audience looking for "war stories" of enterprise security deployment, new threat research, technical best practices, and detailed how-to's.  If you've got strong content to share with some of the brightest minds in enterprise security, we want to hear from you, so don't forget to submit for your chance at a speaking slot.

What's your favorite cybersecurity book? Submit it for the Cybersecurity Canon.
Here are upcoming events around the world that you should know about:
When: December 28, 2014 10:00 AM - 5:00 PM CST
Where: Houston, TX
When: January 7, 2015 9:00 AM - 10:00 AM PST
Where: Online
1月9日(金)製品体感セミナー [Japanese]
When: January 9, 2015 1:30 PM - 5:00 PM GMT+9:00
Where: 千代田区
Die Zwei um Zwölf: Zentrales Management (Panorama) [German]
When: January 9, 2015 12:00 PM - 1:00 PM CET
Where: Online