Palo Alto Networks had a strong showing at RSA Conference 2015 in San Francisco this week, showcasing the importance of preventing breaches before they happen. Check out scenes from the conference below.
What was the buzz at RSA 2015?
Ryan Olson discussed the importance of context in threat intelligence: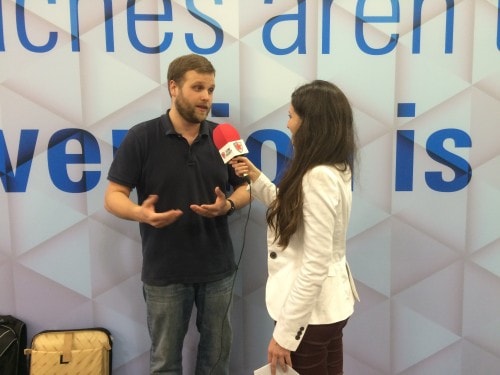 Ryan Olson being interviewed by Globb TV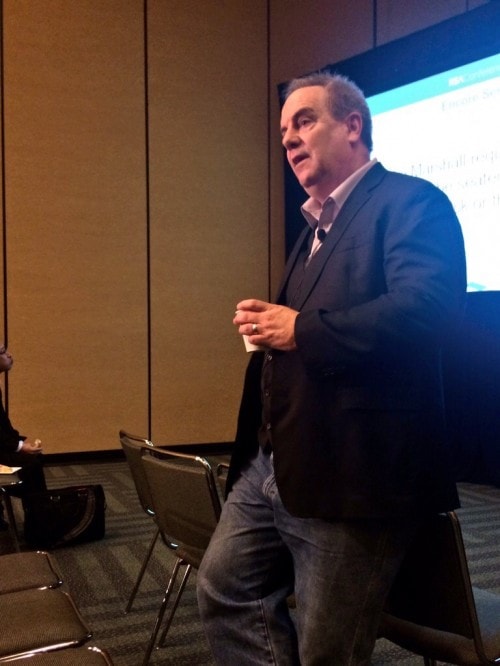 CSO Rick Howard talks with the audience about favorite movies and podcasts before his session,The Evolution of the Cybersecurity Executive Trifecta: The CSO/CIO/CISO, begins.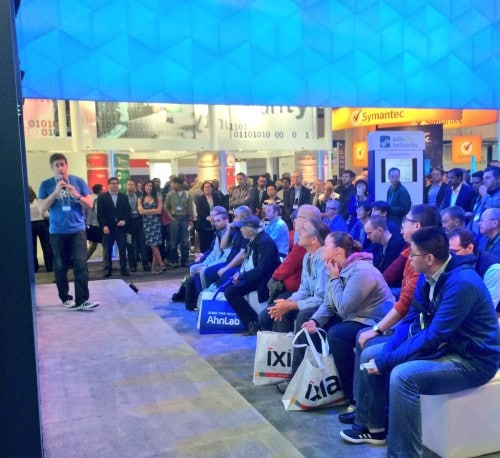 Founder and CTO Nir Zuk presents about the Palo Alto Networks vision and strategy at our booth.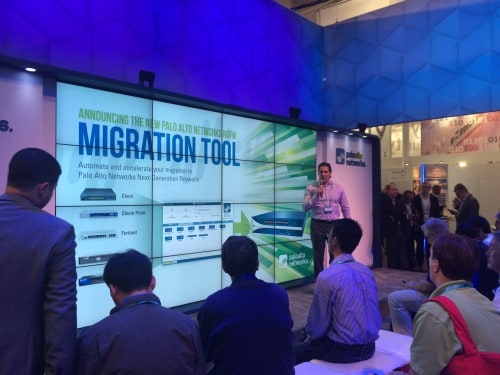 Scott Ciccone gives tips on migrating to a Palo Alto Networks next-generation firewall.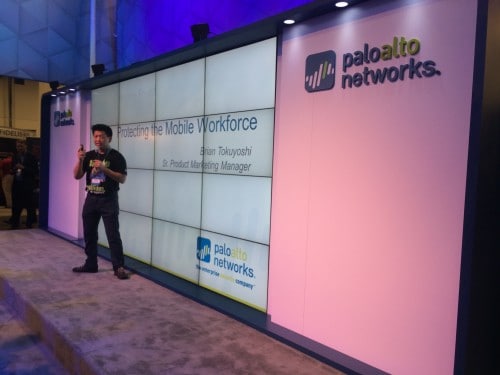 Brian Tokuyoshi talks "Protecting the Mobile Workforce."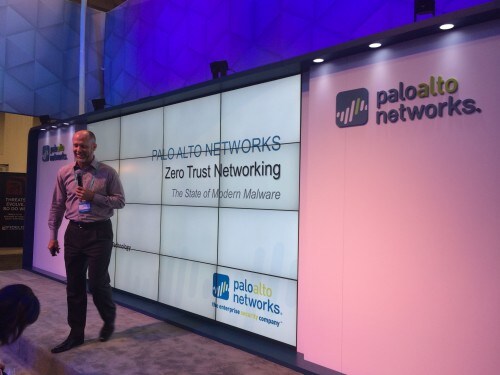 Scott Stevens presents on implementing a "Zero Trust" network segmentation architecture.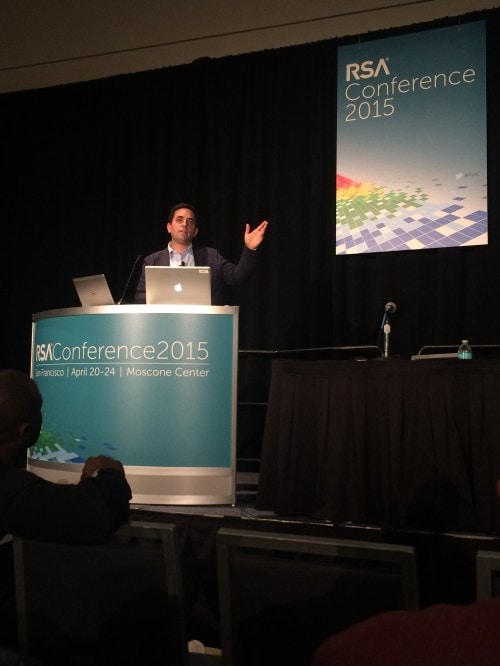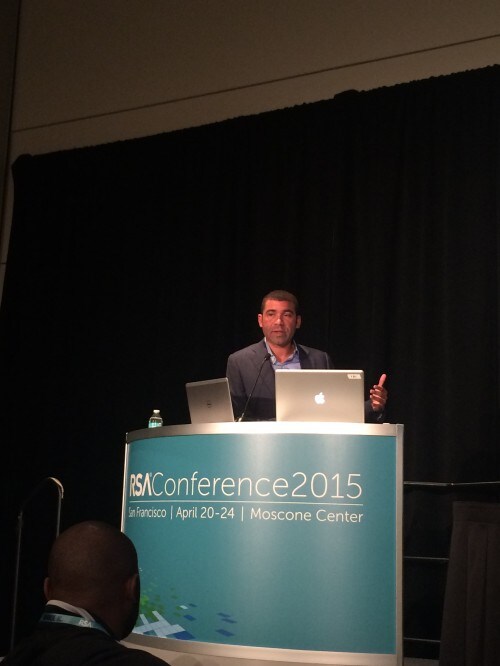 Nati Davidi and Sebastian Goodwin discuss how one exploited endpoint can lead to total datacenter breach, and how Traps Advanced Endpoint Protection can help with threat prevention.
@PaloAltoNtwks @nirzuk in action at @RSAConference #RSAC2015 - the future belongs to platforms pic.twitter.com/snhEXnd2RI

— Asheem Chandna (@chandna) April 22, 2015
As cool as @NorseCorp hat I got from @anthonymfreed is; most useful @RSAConference goodie:free @Uber rides courtesy of @PaloAltoNtwks #RSAC

— Ben Rothke (@benrothke) April 23, 2015
Great time with our @PaloAltoNtwks Partners tonight! #rsac #thankyou pic.twitter.com/7wzlTWi6jY

— Melissa Nacerino (@MelissaNacerino) April 23, 2015
Having a blast at our after party with @PaloAltoNtwks! pic.twitter.com/Y9W9wfWlHX

— LogRhythm (@LogRhythm) April 22, 2015
Right on @PaloAltoNtwks !!!#RSAC pic.twitter.com/b6VEmowLwk

— christopher krueger (@kruegzz) April 22, 2015
@PaloAltoNtwks open house at the @mezzanineSF ! #RSAC2015 pic.twitter.com/tMqFM0rEVL

— Cabrio Taxi (@CabrioTaxi) April 22, 2015
Cybersecurity Canon - just bought a few books during your talk @raceBannon99 #rsac https://t.co/EwIVnUZ7qy

— Michael Rowe (@michaelrowe01) April 23, 2015