Happy Halloween! Settle in with some Halloween treats as you catch up on our top news from this past week.
Unit 42 published part one of the new series on adversaries & their motivations and provided a high-level view of the threat landscape currently affecting point of scale decides.

Greg Day discuss why we shouldn't pit broader privacy concerns against security in the EU.
The Cyber Threat Alliance annouced the results of Project Redstone, the campaign associated with CryptoWall 3, and discussed the Future of Information Sharing.
President and CEO Mark McLaughlin sat down with fellow Cyber Threat Alliance founders at the Churchill Club to talk about the current state of cybersecurity and what lies ahead.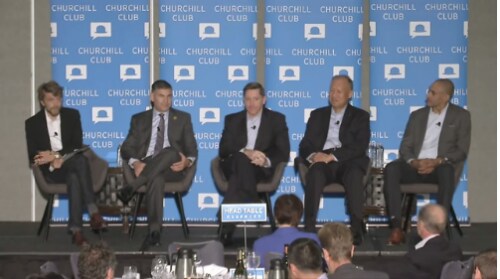 In a recent SecurityWeek column, Scott Simkin examines the challenge of sharing threat intelligence among security vendors, noting how vendors who treat threat intelligence as intellectual property are doing more harm than good when it comes to stopping cyber attacks.
Palo Alto Networks researcher Hui Gao discovered a new critical Internet Explorer (IE) vulnerability affecting Internet Explorer users with versions 6, 7, 8, 9, 10, and 11.
Our Technical Documentations team answers the question: what is NetFlow and how can it help me monitor traffic?
Registration for the upcoming Fuel User Group Spark User Summits in Boston & Amsterdam is now open.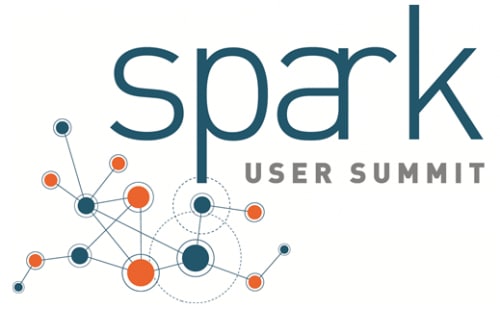 Learn how to navigate through your Palo Alto Networks firewall and Panorama configurations with Global Find.
Check out this week's installment of the Channel Scoop, where we give you all the key items you need to know to maximize your channel partnership with Palo Alto Networks.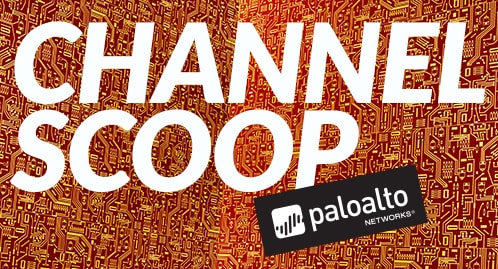 Watch us break ground on our new campus in the second episode of "People of Palo Alto Networks".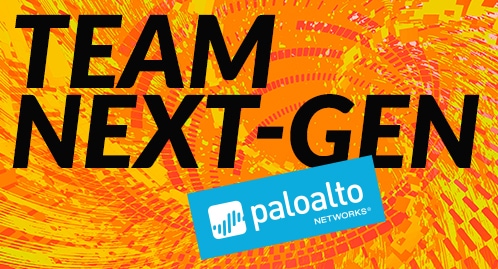 Here are upcoming events around the world that you should know about:
When: November 1, 2014 10:00 AM - 4:00 PM CST
Where: Houston, TX
When: November 2, 2015 10:00 AM - 2:00 PM MST
Where: Billings, MT
Cybersecurity: Reassessing the Cyber Threat Landscape
When: November 4, 2015 2:00 PM - 3:00 PM EST
Where: Online Event
When: November 4, 2015 9:00 AM - 10:00 AM PST
Where: Online Event
When: November 4, 2015 6:00 PM - 9:00 PM EST
Where: Reston, VA
10 Things your Cybersecurity Solution Must Do
When: November 5, 2015 12:30 PM - 2:00 PM GMT+8:00
Where: Perth, WA
When: November 6, 2015 1:30 PM - 5:00 PM GMT+9:00
Where: 千代田区
Threat Prevention Ultimate Test Drive
When: November 6, 2015 9:00 AM - 12:30 PM EST
Where: Kissimmee, FL
When: November 9, 2015 6:30 PM - 8:30 PM CST
Where: Houston, TX
10 Things your Cybersecurity Solution Must Do
When: November 10, 2015 12:30 PM - 2:00 PM GMT+10:00
Where: North Sydney, NSW
When: November 11, 2015 9:00 AM - 10:00 AM PST
Where: Online Event
When: November 13, 2015 1:30 PM - 5:00 PM GMT+9:00
Where: 千代田区