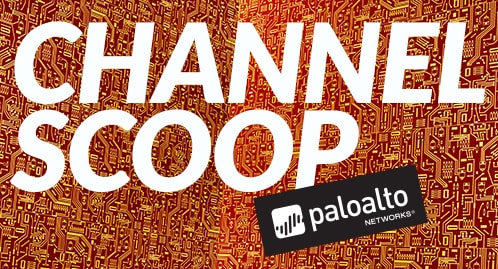 Sit back and relax. Let us do the information gathering and give you the channel scoop.
Ignite Conference 2016 is four weeks away and since some of you are still on the fence about attending we decided to release our entire Top 5 Reasons Partners Should Attend Ignite 2016 List.
#5  You will be attending the largest gathering of next generation security experts so there is no better opportunity to network and learn how to address today's toughest security challenges
#4  You will have access to keynotes from security thought leaders, including Mark McLaughlin, Nir Zuk & Lee Klarich
#3  You will have the opportunity to select from more than 60 technical sessions to strengthen your security products and solutions expertise
#2  You can strengthen your overall security expertise in just 3-days, which will not only drive future success, but will also help expedite your company's NextWave Channel Partner Program compliance
#1  You will benefit from the event momentum that led to over 70 percent of those that attended last year to make a post-Ignite purchase
Have you seen the new Partner Portal homepage? The new home page is task-oriented, designed to provide easy access to the top partner activities as determined by you, our partners. Check it out and reply to this blog letting us know what you think.
We extended our Customer Care Upgrade Program to July 15, 2016. Get hardware discounts and subscription support credits to help upgrade your customers from the PA-4000 Series to the PA-5000 Series or the PA-2000 Series to the PA-3000 Series.
Palo Alto Networks CSOs Rick Howard, Greg Day and Sean Duca provide key takeaways from RSA:
What topics would you like the scoop on next? Let us know by commenting on this blog.
*To access content on the Partner Portal you must be a Palo Alto Networks NextWave channel partner and have a valid user name and password.