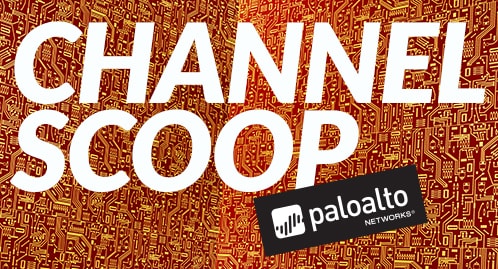 Sit back and relax. Let us do the information gathering and give you the channel scoop.
Breach Prevention Week: a series of informative webinars focused on a specific topic or theme. Our Q1 FY17 Breach Prevention Week is October 17-21, and will focus on industries, banking/finance, local state and government and healthcare to name a few. Register today. 
First Annual Cyber Security Summit: More than 1,000 global security professionals joined Palo Alto Networks in Sydney, Australia, to learn about privacy, cybercrimes and how to prevent cyber attacks.
Securing Your Microsoft Environment: this landing page was built to help guide customers on how to protect their Microsoft infrastructure from the network to the cloud to the endpoint. It also includes an Office 365 whitepaper and an Azure overview video. Great information and content to use with customers.
What topics would you like the scoop on next? Let us know by commenting on this blog.
*To access content on the Partner Portal you must be a Palo Alto Networks NextWave channel partner and have a valid user name and password. Email NextWave@paloaltonetworks.com to request Partner Portal access.