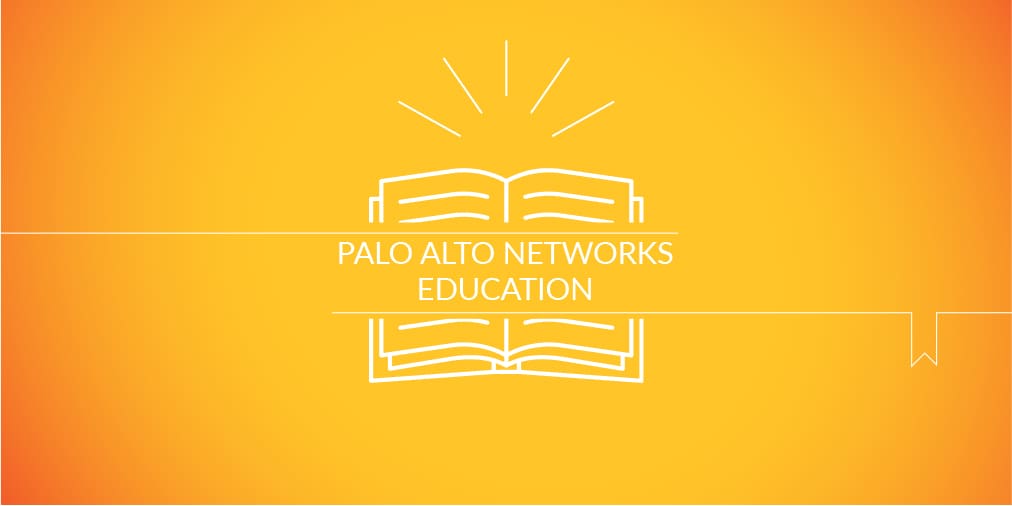 Maine Township High School District 207 is comprised of three nationally recognized secondary schools offering its 6,500 students academic programs of various levels. Like many school districts, District 207 needed to secure its wireless network across the three campuses and prevent students from accessing inappropriate content online. In addition to providing seamless and secure access from both home and school, the district needed to address periodic denial-of-service (DoS) attacks, which occasionally disrupted productivity.
District 207 prides itself on being cutting-edge, having equipped all of its students, faculty and staff with Google Chromebooks and high-quality wireless services across all three of its school campuses. When initially building out its network, the district relied on Meru wireless access, Cipafilter content filtering, and Cisco ASA firewalls. However, when Cipafilter couldn't scale to District 207's growing network, District 207 moved to the Palo Alto Networks Next-Generation Firewall for the URL Filtering subscription. Over time, the district replaced Meru with Aruba wireless access points and Aruba ClearPass Policy Manager. Its administrators also realized that the district could use the Palo Alto Networks platform as its perimeter firewall in addition to URL Filtering. This eliminated the need for a separate set of firewalls, consolidating administration while strengthening overall protection.
"Palo Alto Networks and Aruba work very well together. Initially we were hesitant to put all our eggs in one basket, but since Palo Alto Networks offered such comprehensive security capabilities and was so easy to use with Aruba ClearPass, we decided to go all-in with Palo Alto Networks."

- Jon Urbanski, network manager with District 207
Today, District 207 has adopted the Palo Alto Networks Next-Generation Security Platform in all three of its high school campuses. To protect its schools, the district deployed three PA-3020 next-generation firewalls – one for each campus. The district also included subscriptions for Threat Prevention, URL Filtering, and WildFire cloud-based threat analysis service, which provides central intelligence capabilities and automates prevention against cyberattacks.
As a result, District 207 securely segmented network traffic to maintain the privacy of faculty and staff activity while gaining granular access control and visibility into the wireless network to ensure students are acting within the bounds of school policies. In addition to strengthening overall security and greatly reducing DoS incidents, the district reduced internet latency by 40 percent while simplifying policy management, saving hundreds of man hours for IT.
Read the Maine Township High School District 207 case study to learn how District 207 was able to ensure a secure education environment by implementing the Palo Alto Networks Next-Generation Security Platform.