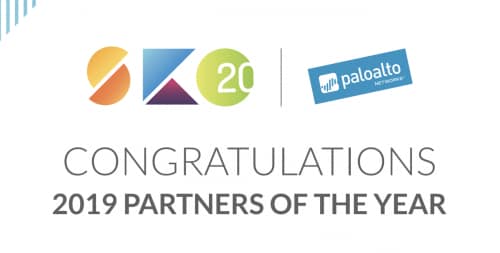 I am incredibly proud to recognize our Global NextWave Partner Award winners for 2019. This recognition is presented to an elite group of NextWave partners that have continuously demonstrated excellence in securing the network, cloud and future for our joint customers. We were pleased to announce the winners at our recent annual Palo Alto Networks Sales kickoff in Las Vegas, where we welcomed over 1,000 partners from around the world.
Our NextWave partners are trusted advisors to nearly 65,000 customers. Their expertise and commitment to our mission acts as a force multiplier that helps Palo Alto Networks succeed in making each day safer and more secure than the one before. 
I want to thank all of our NextWave partners for helping to create the best global partner ecosystem in the industry. Congratulations again to our amazing winners.   
Here's our Global NextWave Partners of the Year:
Americas Partner of the Year: CDW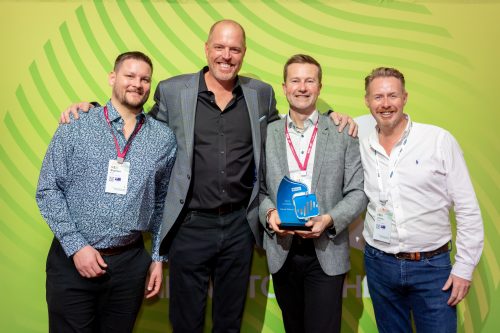 Asia-Pacific Partner of the Year: Dimension Data Australia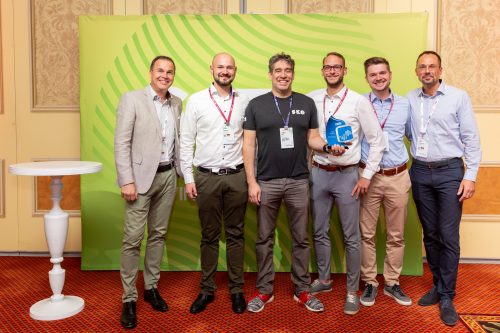 Europe, Middle East & Africa Partner of the Year: DTS Systeme GmbH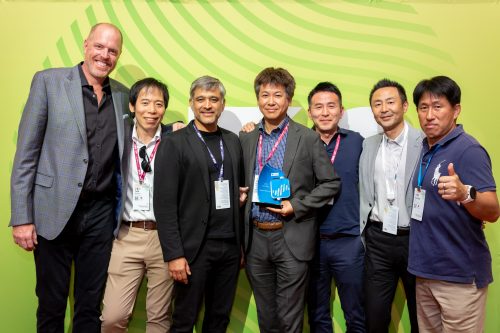 Japan Partner of the Year: Net One Systems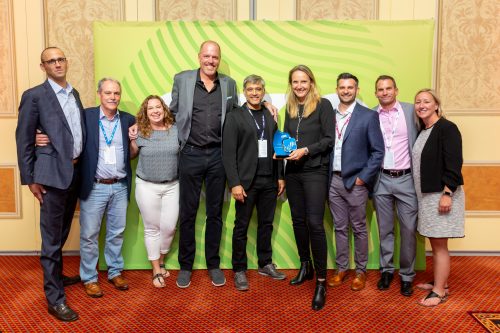 Global Distribution Partner of the Year: Ingram Micro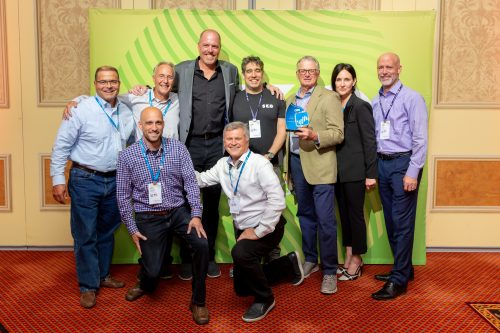 Global Service Provider of the Year: AT&T
Public Cloud Partner of the Year: LightStream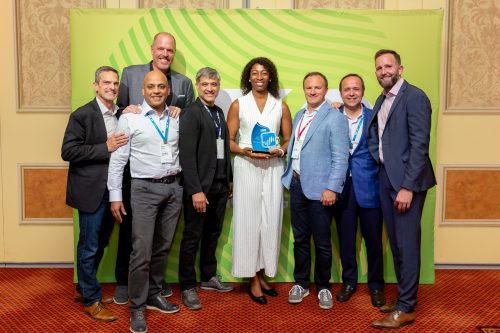 Global Systems Integrator Partner of the Year: Accenture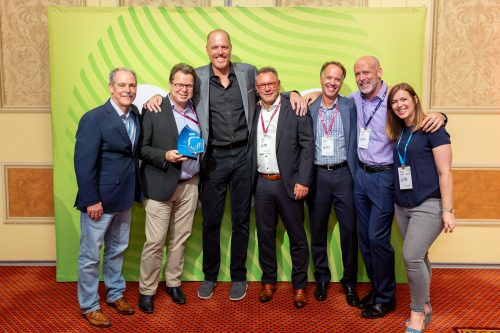 Managed Services Program Partner of the Year: ON2IT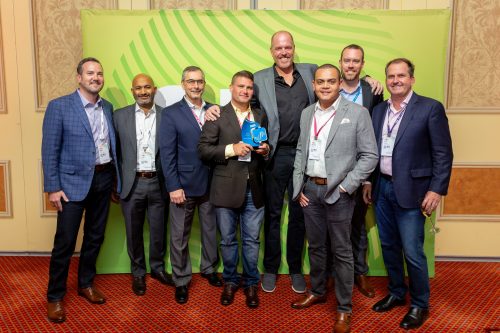 Global NextWave Partner of the Year: World Wide Technology