We ended day two of RSAC with a star-studded bang – complete with an exclusive fireside chat between our CEO and chairman Nikesh Arora and Jake Gyllenhaal. We kicked off RSAC day three handing out fresh coffee and swag to everybody who visited our booth in the Expo Hall. We wrapped up back at the Virgin Hotel, where digital forensics expert Hany Farid informed customers and partners about the groundbreaking AI systems being used to tackle the fast-emerging threat of deepfakes.
Here are the highlights from the day's social media coverage: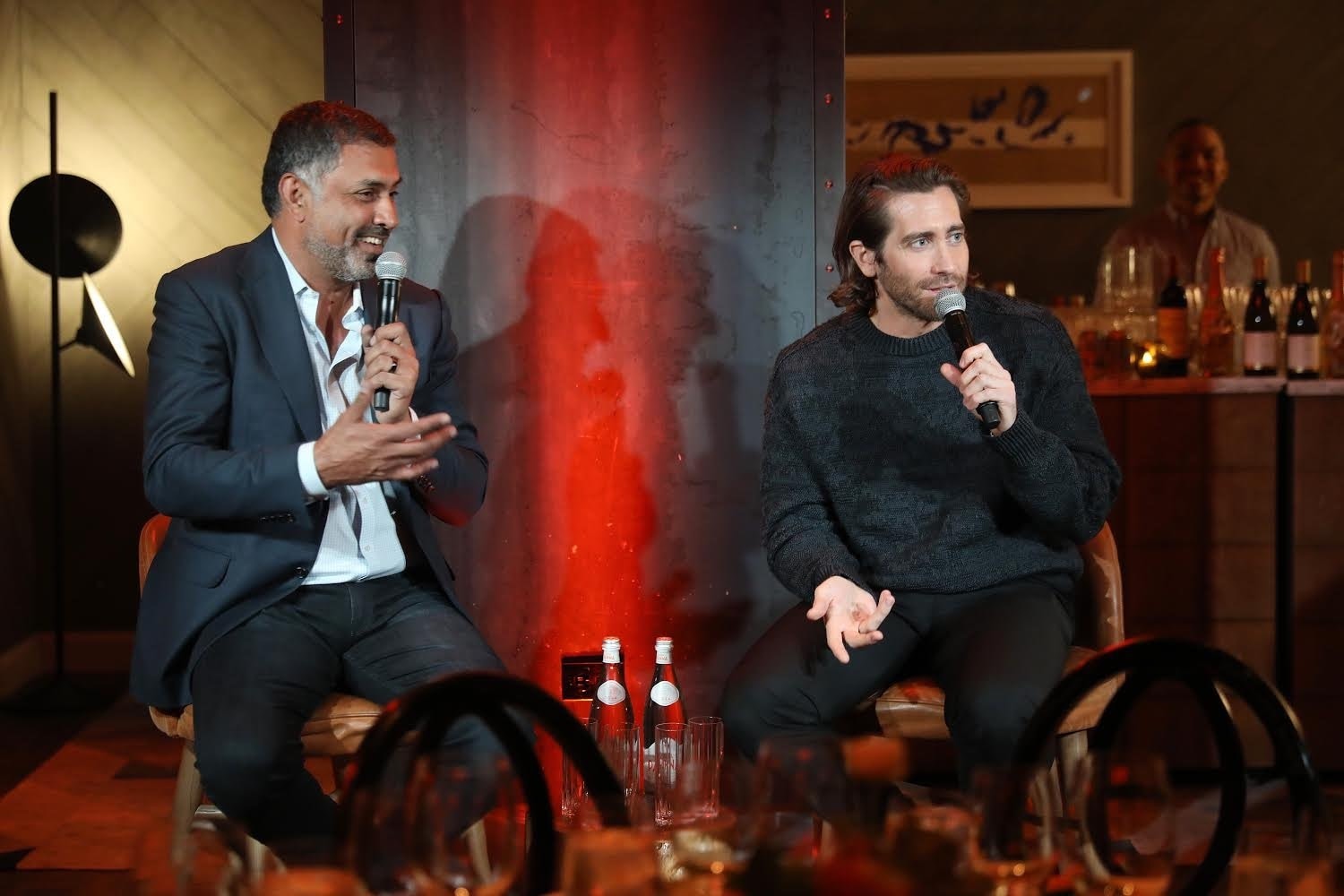 The role of cybersecurity in Hollywood is more critical now than ever before. To highlight its impact, we invited Jake Gyllenhaal to the #PANexperienceRSA to expand on its importance to Hollywood. #RSAC (LinkedIn Twitter, Facebook, Instagram).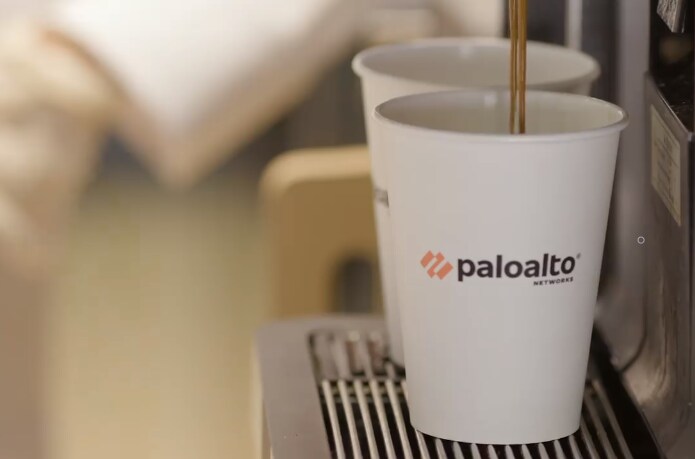 Recharge for #RSAC at booth N-5955. #SecuredByPAN (Linkedin, Twitter, Facebook, Instagram).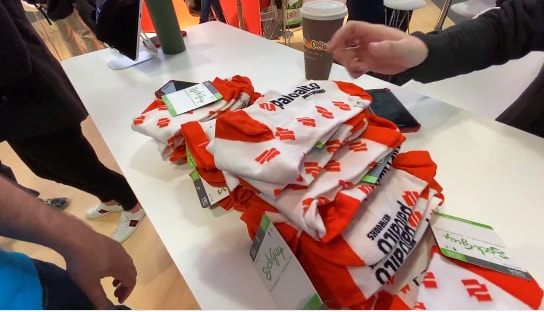 Socks going fast at booth N-5955! Do a demo or post a picture with #SecuredByPAN to get a pair before they're gone. #RSAC (Linkedin, Twitter, Facebook, Instagram).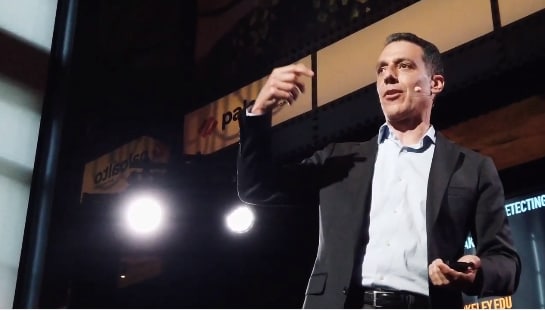 With deep fakes on the rise, we invited digital forensics expert Hany Farid to elaborate on the groundbreaking AI system detecting today's most sophisticated manipulations. Tonight's exclusive session at #PANexperienceRSA. #RSAC. (Click to share on Linkedin, Twitter, Facebook, Instagram.)
For more in-depth thoughts on key cybersecurity topics for RSAC 2020, read Greg Day's "What the Cybersecurity Industry Needs to Discuss at the RSA Conference 2020."