Over the past year, the Prisma Cloud team has been working to create new ways of providing professional development and education opportunities without compounding the feeling of "video fatigue" that many of us have been experiencing. We're excited to announce that we've developed a handful of new interactive learning experiences we're calling Prisma Cloud Security Camps – workshops, games and self-paced demos – that offer a different way to grow your cloud native security skills and knowledge.
Prisma Cloud Security Camps, Demos and Workshops
Our new collection of educational camps, hands-on workshops and self-paced demonstrations provide the tools you need to level up your approach to cloud security. They each provide firsthand experience with Prisma Cloud, so you can learn about developing and maintaining full-lifecycle, full-stack security across your cloud native ecosystem.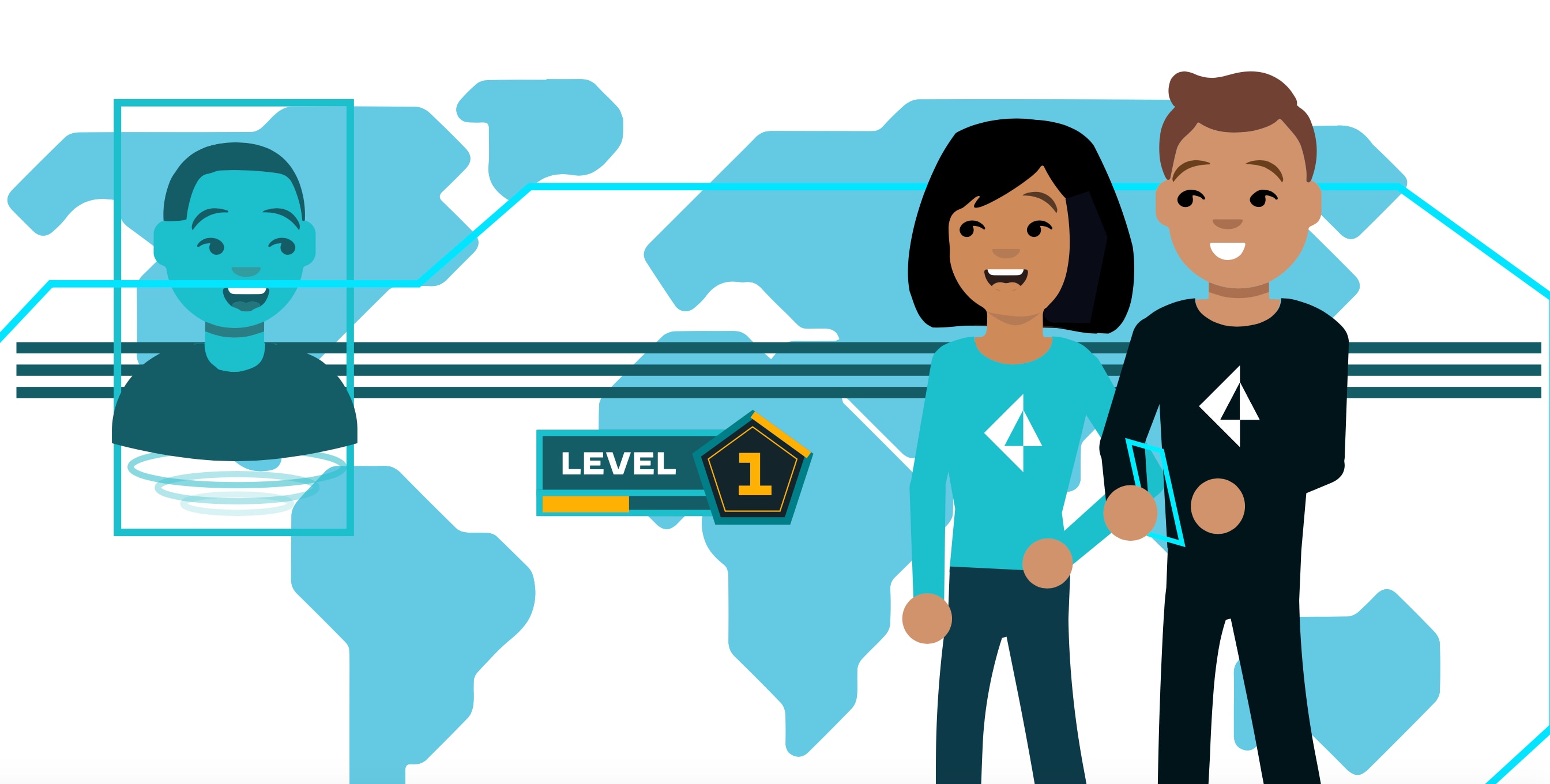 Courses are tailored to different needs, depending on where you are in your cloud native journey:
CNSC 101 and 102: Comprehensive Cloud Security
These two courses are designed to introduce you to comprehensive approaches to cloud security. Attendees examine different strategies for building secure applications, deploying workloads onto well-configured infrastructure and protecting it all at runtime. The session is broken into a series of discussions, demos and interactive "capture the flag" games.
AWS Dev Days
In this guided workshop, you'll use Prisma Cloud to help secure a container build from code to deployment on Amazon EKS. Along the way, you'll learn how Prisma Cloud integrates into AWS developer tools, along with fixes for common security errors. By the end of the workshop, you'll understand how to deploy a running container with secure defaults, and how to scan it at multiple points in the build pipeline.
Google Hands-On Workshop
This hands-on lab with Google Cloud provides an educational overview of container technology, the Kubernetes platform and iterative app development processes that use these application architectures. You'll walk away with an understanding of the tools available to your organization for securely adopting these technologies.
Not Sure How to Choose?
No matter which session you attend, you'll gain real experience with the latest cloud native technologies while learning new skills to help protect your business – all done at your own pace. Check out the program page for complete details, including an interactive quiz that can help you decide which course is best suited for you and your teams.