Organizations have scaled their networks to span across various countries, regions, and continents. But as organizations grow their business, especially through acquisitions and mergers, their networks have become heterogeneous and complex. Traditional network technologies are costly and lack the flexibility needed to scale and adjust to a cloud-first world. A software-defined wide area network (SD-WAN) solution can provide clarity for these complex distributed networks.
Challenges for Large Distributed Networks
Expansive organizations leverage traditional WAN technologies that heavily depend on Multiprotocol Label Switching (MPLS) for accessing applications and workloads from on-premise data centers. Modern branch offices require different scale and feature requirements than legacy WAN architectures were designed to support. Multiple point products and solutions add to the complexity of deploying, managing, and troubleshooting their complex networks. In most cases, organizations with these complex distributed networks struggle to ensure network uptime and significantly increase their costs to meet the demands of each office.
Unfortunately, legacy networking vendors have failed to address these challenges by creating a complex ecosystem that is hard to manage and troubleshoot, even with a large IT team. As a result, they require a flexible and secure solution to improve performance, optimize access to applications both on and off-premise, and offer the ability to scale to thousands of sites. Additionally, organizations need a simplified onboarding process to top cloud providers, enabling multi-cloud connectivity to deliver cloud applications. Finally, intelligent routing that can dynamically learn and adapt at scale to remediate network issues is also necessary.
A Next-Generation SD-WAN Solution that Delivers
A next-generation SD-WAN solution is key to address the needs of those enterprises struggling with their complex distributed networks. Palo Alto Networks Prisma® SD-WAN enables cloud-delivered networking and security to significantly improve user experience, provide application resiliency, and simplify operations. As the industry's first next-generation SD-WAN solution, Prisma SD-WAN is uniquely application-defined and autonomous, allowing large organizations with complex networks to realize the following benefits.
Reduce Operational Complexity with Network Automation
Prisma SD-WAN offers a comprehensive WAN edge solution that:
Automates advanced routing operations that ensure seamless integration with existing legacy infrastructure to simplify the migration to SD-WAN.
Provide a consistent and performant end-user experience with per-flow path symmetry and application-defined flow-based forwarding for traffic.
Steer traffic intelligently with API programmable application flows to ensure the best path selection without adding another layer of complexity of overlay routing protocols.
Consolidate advanced networking technologies such as quality of service, load balancing, and application security in a single, powerful appliance, reducing infrastructure sprawl and operational complexity.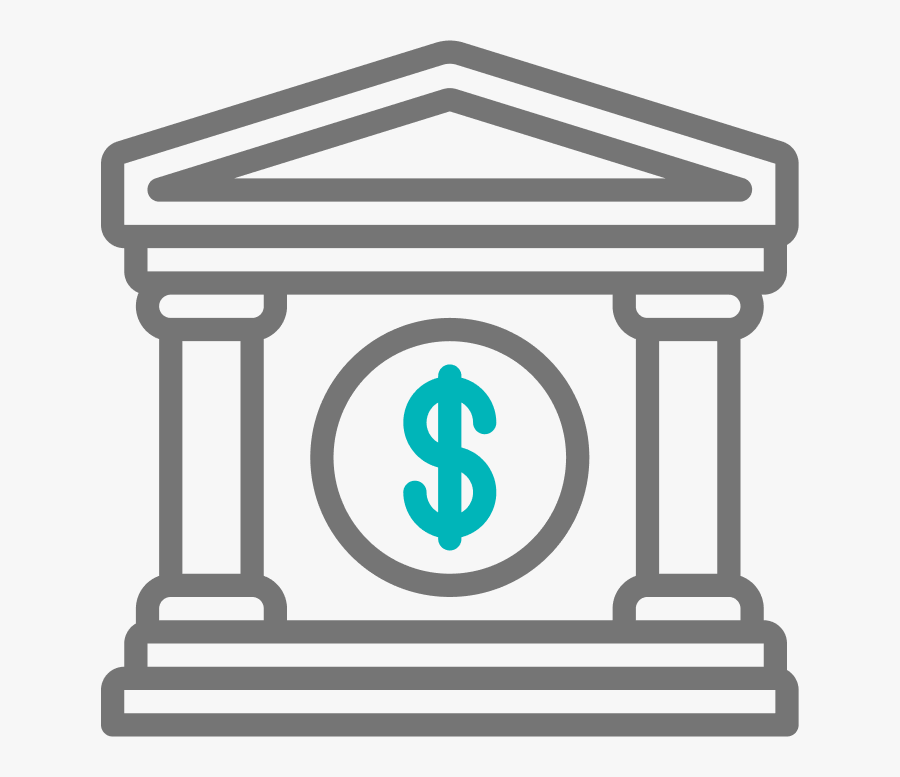 Learn how a Prisma SD-WAN customer in retail banking with 5000+ sites expanded their branch capacity, improved application resiliency, and added WAN redundancy while eliminating legacy routers.
Simplify WAN Deployment at Scale
With a cloud controller, Prisma SD-WAN provides fully automated and intuitive workflows that ensure ease of configuring, provisioning, and management that allows organizations to:
Deploy new or replace existing WAN edge appliances in a matter of minutes with zero-touch.
Automate redundant, secure overlays between sites that support load balancing and rapid failover to deliver improved application performance and meet service level agreement (SLA) objectives.
Automate provisioning and operations across thousands of sites, leveraging industry-standard DevOps via the robust API model.
Simplify and further automate multi-cloud connectivity without service disruptions using CloudBlades' API-based architecture, eliminating data center backhaul for cloud application delivery.

Learn how a leading retail customer with 1600+ locations reduced their network complexity while gaining massively increased bandwidth for branch offices, including remote locations with Prisma SD-WAN. Watch this joint on-demand webcast with Tommy Meek, Chief Information Officer of Aaron's.
Speed-up Troubleshooting with Improved Network Availability, Machine Learning, and AIOps
Prisma SD-WAN offers deep application visibility and flexible deployment models that customers can take advantage of to enable:
High availability at the device, interface, and WAN carrier level ensures seamless failover to remediate network, port and provider blackouts.
Provide artificial intelligence for IT operations (AIOps) and machine learning capabilities to identify network anomalies, correlate events, and root cause analysis.
Seamless integration with third-party operational tools, like ServiceNow automates support tickets and reduces IT staff efforts to track and resolve issues.

Adam Rasner, Vice President of Technology Operations at AutoNation said, "One of the things I really liked was the fail-to-wire on the WAN circuits where you could lose a Prisma SD-WAN appliance and keep the network up and running. That's a big deal because when you lose a router in designs with two circuits and two routers, you also lose the WAN link. With Prisma SD-WAN, if one appliance fails, the WAN link on the failed appliance is routed to the available appliance preserving the availability of both WAN links."
Palo Alto Networks Prisma SD-WAN simplifies branch transformation that allows large organizations to deploy at scale, reliably connect branch offices and improve bandwidth availability. As a result, Prisma SD-WAN customers can reduce operational cost, complexity, and troubleshooting efforts by solving complex distributed networks' unique challenges while investing their resources into the future roadmap. Learn more in the Top 10 Considerations for Your Next-Gen SD-WAN whitepaper.
Additional Resources
Forrester Total Economic Impact (TEI) Spotlight Report