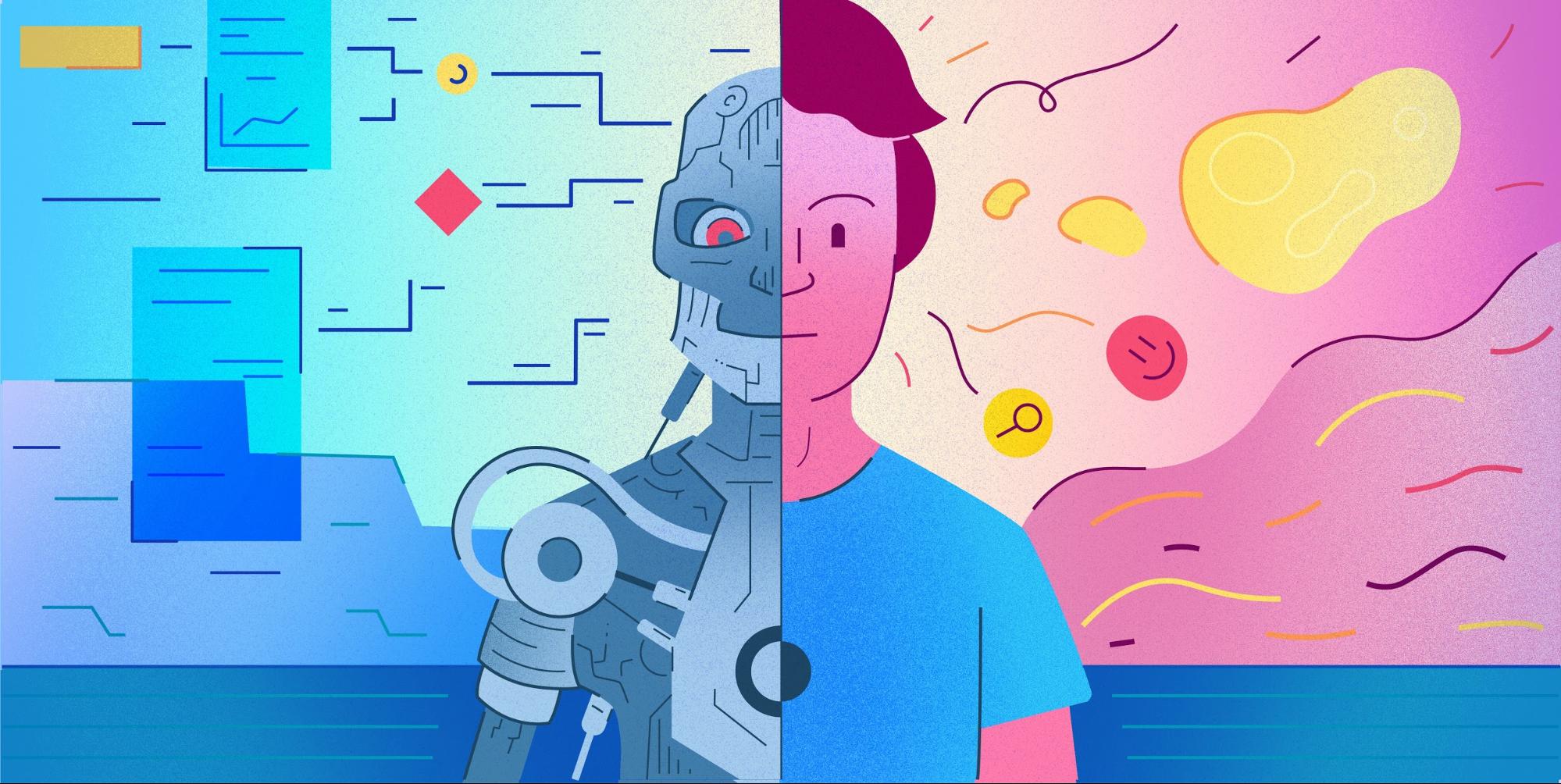 Busted by Cortex XDR: a True Story of Human Intuition and AI
On March 17, our webinar "Leverage Your Firewall to Expose Attackers Hiding in Your Network" webinar will share tips on using Cortex XDR to discover network threats. Register today! 
Artificial intelligence (AI) for security isn't autonomous – yet. The art of utilizing machine learning (ML) is therefore in perfecting how it augment...