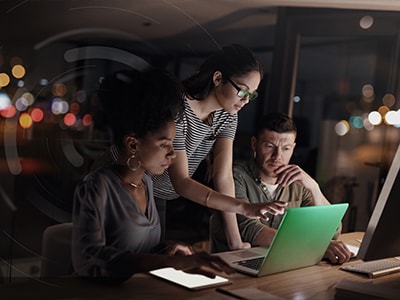 2022 ASM Threat Report v2.1: Tending to Your Attack Surface Garden
Attack surfaces are living things – they grow and change. And, much like any living thing, they need constant care. To see how those efforts are going, the Cortex® Xpanse™ research team studied the global attack surface and discovered that, as a whole, security teams are having trouble keeping up with needed risk remediation.
We monitored scans of 50 million IP addresses (over 1% of the entire internet) associated with 100+ global enterprises to understand how attack surfac...