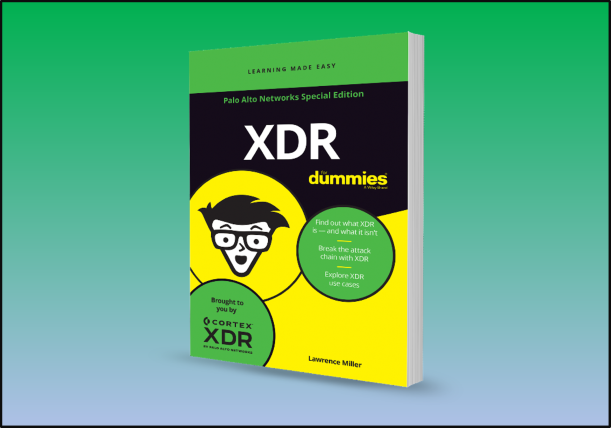 XDR for Dummies Guide is Out!
For many of us in security, staying abreast of new technologies is practically a part-time job. So, to help with deciphering one of the newer, and dare we say "cooler" solutions to hit the market (yes, we're somewhat biased), we decided to author a helpful guide on Extended Detection and Response, or XDR.
We're confident our e-book will answer a good majority of the questions surrounding XDR, equipping the reader with a broader understanding, especially...