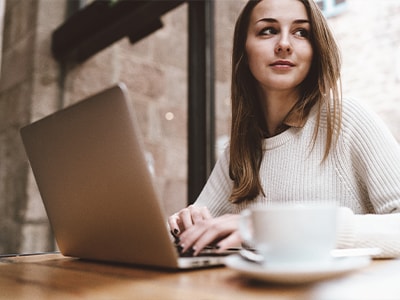 Extending Our SASE Leadership with Next-Gen CASB Innovations
Next-Gen CASB gains SaaS Security Posture Management (SSPM). Additional Prisma SASE innovations include ML-powered security service enhancements, AIOps for SASE and new SD-WAN appliances.
Following the unprecedented increase in remote work over the last two years, organizations are turning their attention to the next seismic shift in th...