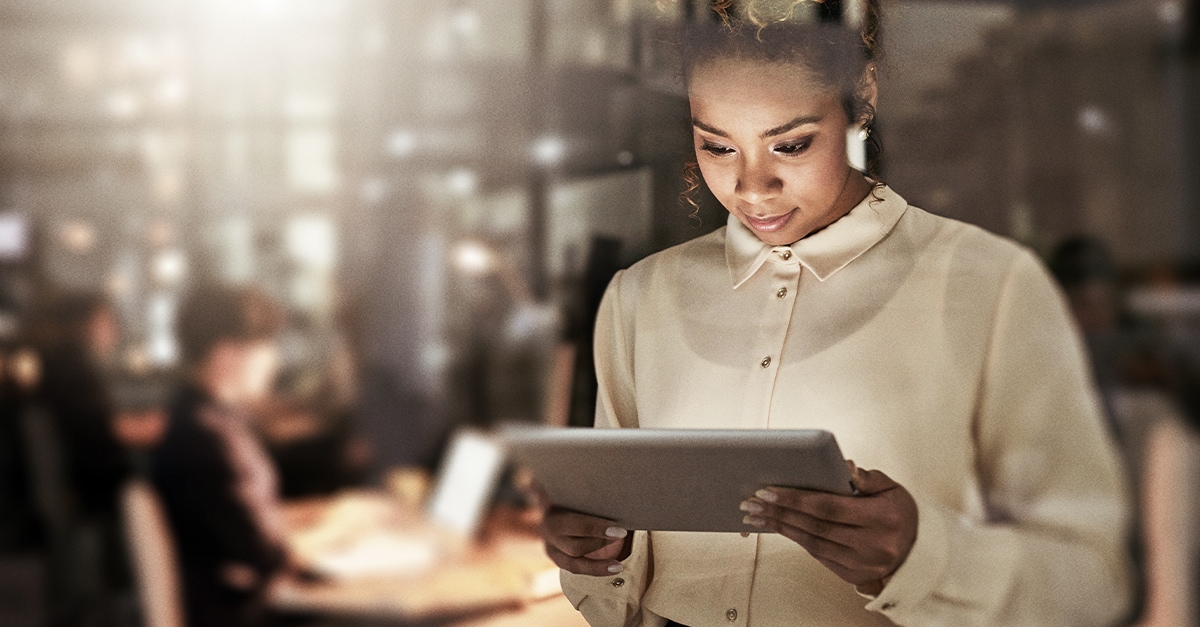 Playbook of the Week: Using ChatGPT in Cortex XSOAR
You might have used ChatGPT to help you write a script or generate an image. So now that you know Cortex XSOAR has a ChatGPT integration, are you wondering how you might apply it to your security operations to facilitate incident response? 
Quick Note: For more information on how we are incorporating AI across our Cortex portfolio to drive the autonomous modern SOC, please refer to the XS...