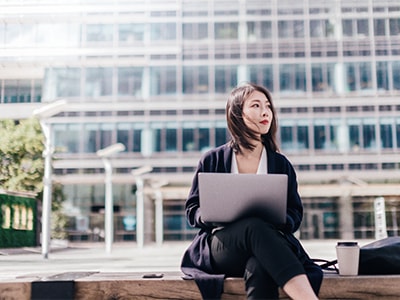 Join Prisma Cloud at KubeCon NA October 24-28 in Detroit
Don't miss the breakout and theater sessions, demos, CTF games, parties, prizes, and more. Come to Detroit or join us online as we showcase the industry's most comprehensive cloud-native application protection platform (CNAPP) at KubeCon from Oct. 24 – 28.
Gathering adopters and technologists from leading open-source and cloud-native communities, KubeCon and CloudNativeCon — Cloud Native Computing Founda...