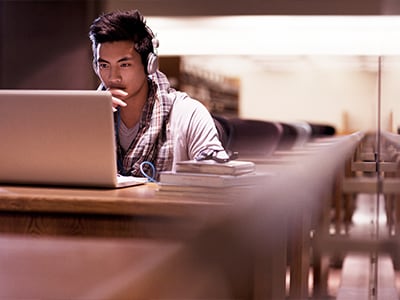 Automating & Speeding Your Response to Log4J Vulnerability
Given the ubiquity of the Apache Log4J library in apps, you are in a dead heat to find and fix the vulnerability before it can be exploited.
Cortex XSOAR has created a first responder kit that helps you automate and speed your response. Here are some steps from the playbook:...