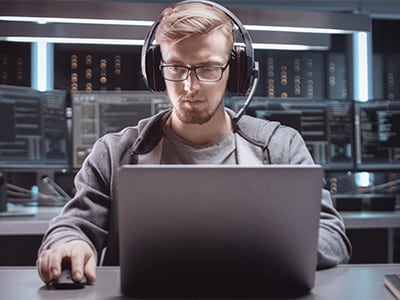 PrintNightmare Prevention Update with Cortex XDR
Microsoft recently warned Windows users about two vulnerabilities, CVE-2021-1675 & CVE 2021-34527, affecting the Windows Print Spooler Service. Proof-of-concept exploit code was posted on Github before the vulnerabilities were fully patched.
The incident, dubbed by the security community as "PrintNightmare," allows threat actors to exploit remote code execution (RCE) vulnerabilities and ru...