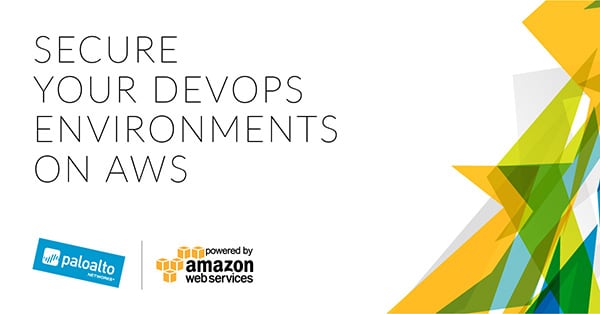 Come Learn About Touchless Deployment of Secure Developer VPCs on Amazon Web Services
A key benefit of AWS is the speed with which DevOps teams can quickly prototype, modify and validate new product features or entirely new concepts. Security teams operate methodically, using best practices for security industry change control to help eliminate inadvertent outages or security holes. However, from a DevOps perspective, security change control can sometimes cause delay.
Using VM-Series and AWS automation features, combined with orchestration tools such as Jenkins, orga...