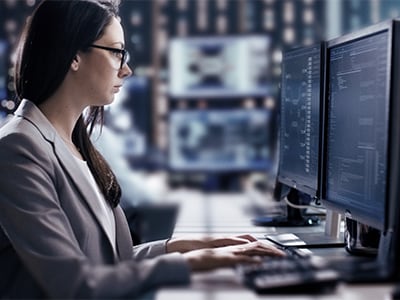 How Cortex XDR Blocks SpringShell Exploits
Recently, two vulnerabilities were announced within the Spring Framework, an open-source framework for building enterprise Java applications and in Spring Cloud Function. In this blog we will dive into the coverage Cortex XDR provides for both SpringShell and the related Spring Cloud Function RCE.
Cortex XDR provides comprehensive protections for endpoint attacks, including SpringShell attacks. It helps block SpringShell and other related exploi...