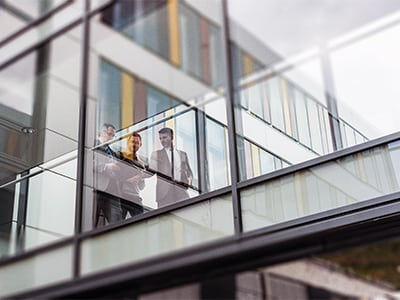 CN-Series Container Firewall Now Supported on Oracle Kubernetes Engine
We're pleased to announce the availability of CN-Series Container Firewalls on Oracle Cloud Infrastructure. With this release, customers can use CN-Series container firewalls to protect applications running on Oracle Kubernetes Engine (OKE) clusters.
OKE has been designed to reduce the time and cost that go into building modern cloud-native applications. With the Oracle-managed container orchestrat...