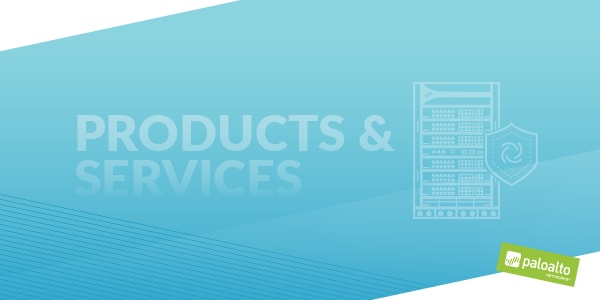 Ixia Performance Test Confirms PA-7080 Is Fastest NGFW
Mobility and cloud are transforming today's networks, bringing an explosion of data and new mobile and Internet of Things (IoT) devices with greater access to data and services anywhere, anytime. Application workloads are now more dynamic and move across multiple physical data centers and private, public and hybrid clouds.
Our customers with large data centers, high volumes of encrypted traffic, and a growing ecosystem of IoT devices need performance without compromising...