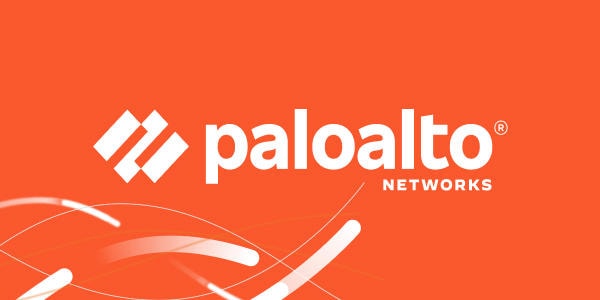 Guest Post: Doing Multifactor Authentication the PCI Way
Mention the term multifactor authentication (MFA), to a typical system or application administrator, and you will encounter a wide range of responses, from a look of complete confusion to those sporting a barely contained, albeit outright scowl.
Such individuals routinely log into dozens or even hundreds of computer and network systems daily to perform their administrative tasks. The use of MF...