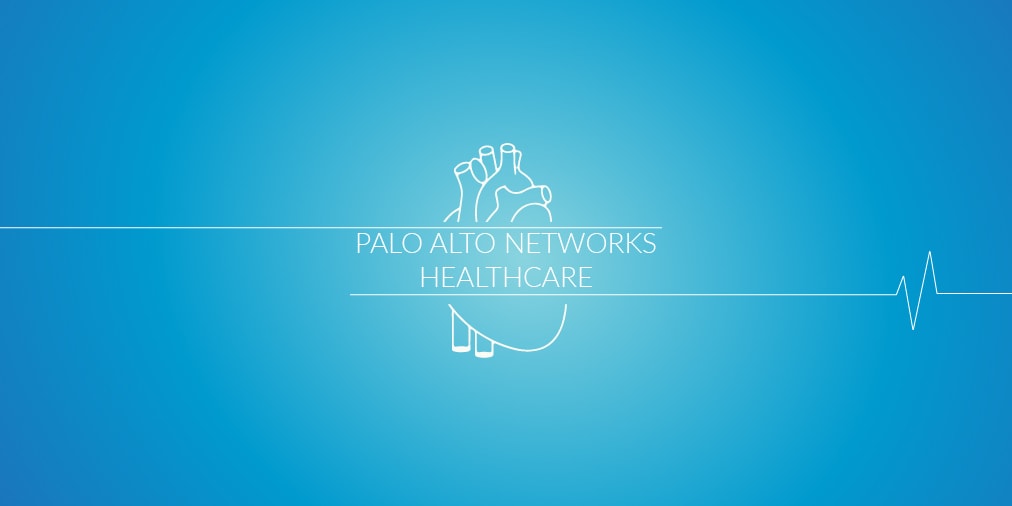 An increasing number of healthcare organizations are looking at public cloud providers like AWS and Azure to host both private and public-facing applications, but hesitate due to questions on how they would safely deploy it to adequately protect patient data. Today's blog post highlights a Palo Alto Networks customer, Verge Health, which successfully deployed the Next-Generation Security Platform, leveraging a unique integration solution from Cloudticity to ensure high availability and HIPAA compliance on AWS.
Verge Health offers a SaaS-only converged platform used by more than 900 hospitals to proactively protect and defend patients, caregivers and their organizations against errors, adverse events and policy violations. When Verge Health moved its SaaS platform onto AWS, the company required a security platform optimized for AWS and able to defend against rogue and state-sponsored actors in pursuit of highly coveted patient medical records and personal information. Verge Health's SaaS platform receives and stores PHI from its customers, so data security, HIPAA compliance and high availability were top priorities.
Verge Health chose to deploy the Palo Alto Networks Next-Generation Security Platform on AWS because Palo Alto Networks provided the most comprehensive and easiest-to-manage approach for identifying and blocking cyberthreats in the cloud. They deployed virtualized next-generation firewalls on AWS with a suite of Palo Alto Networks security subscriptions, including Threat Prevention, URL Filtering, WildFire cloud-based threat analysis, and GlobalProtect network security for endpoints.
To ensure high availability and resiliency, Verge Health takes advantage of a unique capability that Cloudticity and Palo Alto Networks have delivered for other healthcare customers. Using the Palo Alto Networks application programming interfaces (APIs), along with bootstrapping techniques and the AWS Lambda scripting service, Cloudticity has created a high availability solution that leverages the AWS environment to fail over more rapidly and seamlessly than a traditional two-device strategy.
Learn More