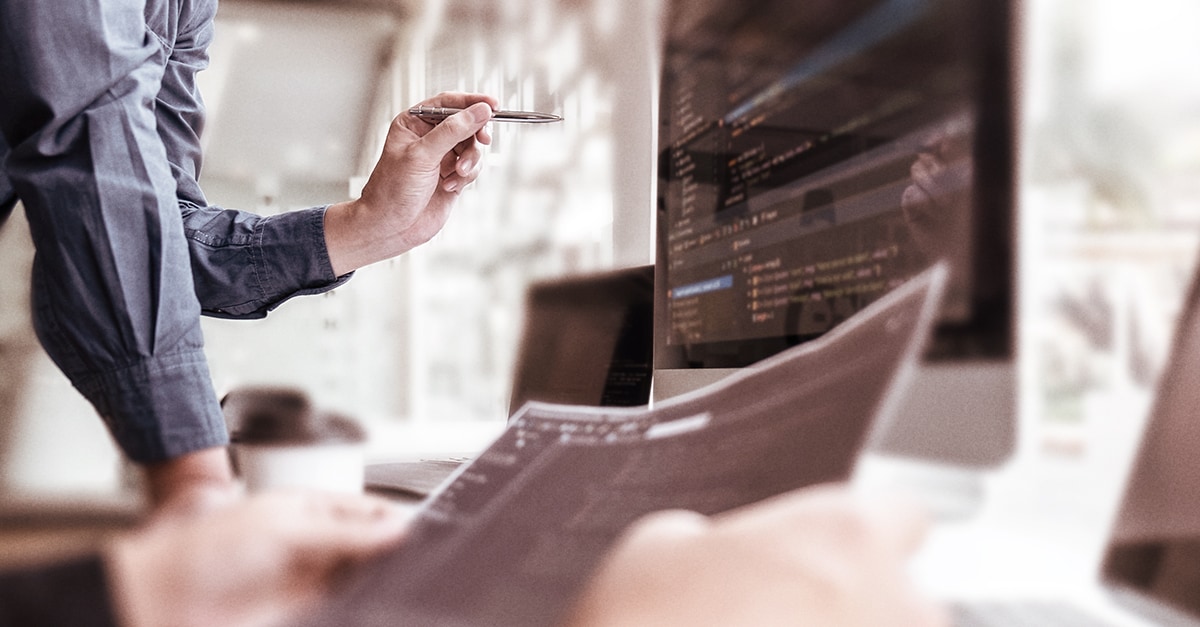 How Cortex XDR Blocks Log4Shell Exploits with Java Deserialization Exploit Protection
On December 9, 2021, a critical Remote Code Execution (RCE) vulnerability in Apache's Log4j library was discovered being exploited in the wild. This vulnerability, known as Log4Shell, lets a remote attacker execute arbitrary code on an affected server.
The Cortex XDR agent provides comprehensive protections for endpoint attacks, including Log4Shell attacks. It helps block Log4Shell post-exploit activ...