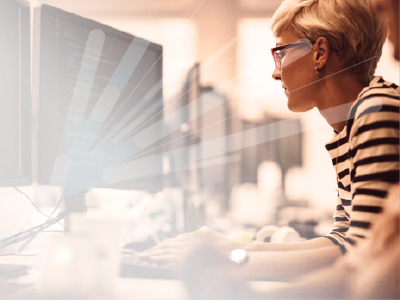 Automate Your Cloud Remediation Using Serverless Functions
Gaining visibility into your cloud environment is a critical step in assessing your overall cybersecurity posture; however, the value in visibility is realized when you actually utilize those insights and take action. In other words, you must define a cloud remediation process: now that you know what's going wrong, what will you do to fix it?
Today, Prisma Cloud helps minimize the average "time-to-resolution" for cloud SOC teams by offering command line interface (CLI) based auto-remediatio...