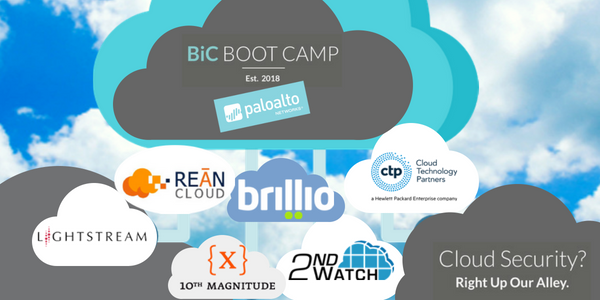 What Partners Learned at Our First "Born in the Cloud" Boot Camp
Want an insider's take on the very first Palo Alto Networks BiC Boot Camp? Looking for ways to accelerate our mutual customers' safe deployment to the cloud and get context on how to migrate to Palo Alto Networks? We've got you covered.
Last month, we hosted the inaugural BiC Boot Camp at our headquarters in Santa Clara, California. The event brought together cloud security profession...