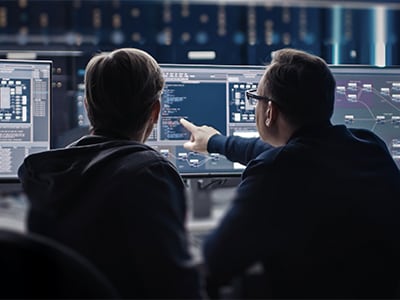 Playbook of the Week: Automate Your Response to Zero-Day Exploitation of Atlassian Confluence
If you have Atlassian Confluence deployed, you probably have received notification of the latest security advisory on a critical vulnerability discovered by Volexity that allows for unauthenticated remote code execution on servers running  Atlassian's Confluence Server and Data Center applications. On June 2, 2022, Atlassian issued the CVE-2022-26134 advisory.  
Now your team is hard at work tracking and patching this vulnerability, and we have just the automat...