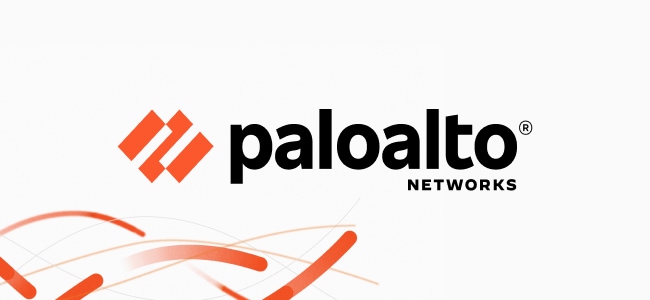 CYBERFORCE Profile Series: Scoring Big as a Trusted Advisor to Customers
This is the second in a series of blogs featuring a Palo Alto Networks CYBERFORCE Engineer and the business challenges they tackle. CYBERFORCE recognizes the best-of-the-best from the NextWave Partner Community; proven partner engineers who put the customer first, are trusted for their security expertise, and focus on preventing successful cyberattacks.
Meet Arien, CYBERFORCE Hero #012...