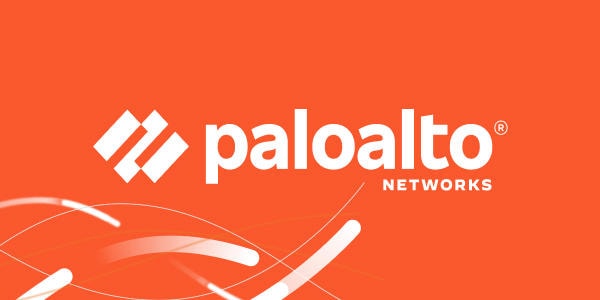 Shaping the Future of Transportation With Secure Clouds
Globalization has transformed the transportation industry in the last two decades, and emerging technologies – such as the connected car, autonomous vehicles, the rise of smart cities, location-based services and new business models – are forcing various stakeholders, from businesses to regulators, to work better together.
We see this in every area of transportation. The two-way communication between a vehicle and the cloud offers a wealth of possibilities. We can access...