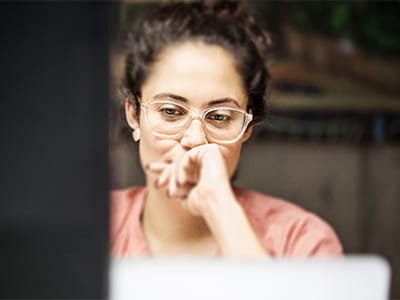 Path to Leadership with IBM Managing Partner Dr. Shue-Jane Thompson
It's Women's History Month, and as we reflect on the progress and accomplishments of countless women, we sat down with Dr. Shue-Jane Thompson, Managing Partner at IBM. We talked about her path to leadership, obstacles to executive leadership, and IBM's partnership with Palo Alto Networks.
When asked about her career in cybersecurity, Shue-Jane noted that her journey into the industry was not a straightforward path. "I was originally goi...