Cloud-powered cybersecurity for .edu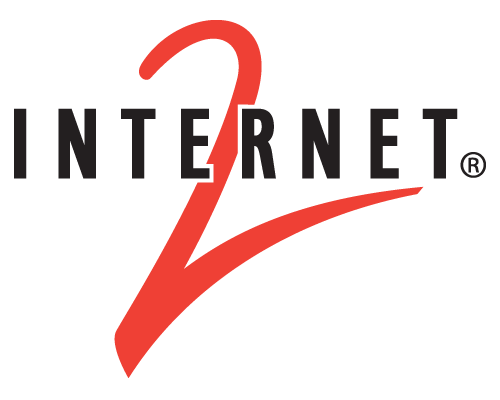 Palo Alto Networks is collaborating with Internet2 and the NET+ program to create community-designed and validated solutions that help U.S. education institutions confidently enable new ways of working and learning.
Learn More
Prevent cyberattacks that impact operations and reputations
Safeguard sensitive student and faculty information

Explore a security framework that protects student and staff data and IP, improves uptime and availability, and prepares your institution to meet emerging technological challenges while reducing security threats.
Optimize security operations
Boost your cybersecurity curriculum
Equip your students with the skills and knowledge they'll need to protect our digital way of life and prepare for the many unfilled jobs in cybersecurity. Palo Alto Networks Cybersecurity Academy offers accredited academic institutions free courseware, hands-on labs, faculty training, ongoing support and certification discounts.