Balance cybersecurity and access
Schools and districts worldwide trust Palo Alto Networks to support their digital learning initiatives while protecting students from inappropriate content, securing sensitive data and streamlining security operations
Support student success with a platform approach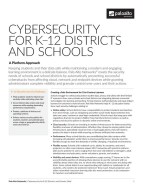 With the Palo Alto Networks® Security Operating Platform, you can enable safe and appropriate access to web, email, and applications from everywhere while automatically preventing ransomware and other cyberthreats from impacting your students, staff and their data. Automation streamlines routine security tasks across networks, devices and cloud environments, so your staff can support learning innovations.
Alameda County Office of Education protects students from inappropriate content
See how the Alameda County Office of Education identifies and blocks threats across 18 California school districts with the Palo Alto Networks Security Operating Platform. Automatic updates for networks and endpoints filter the latest inappropriate and malicious sites. Schools can customize their application and web content filtering and extend security polices to school-owned laptops, Chromebooks and iPads – no matter where they travel.
Security Reference Blueprint for K-12 IT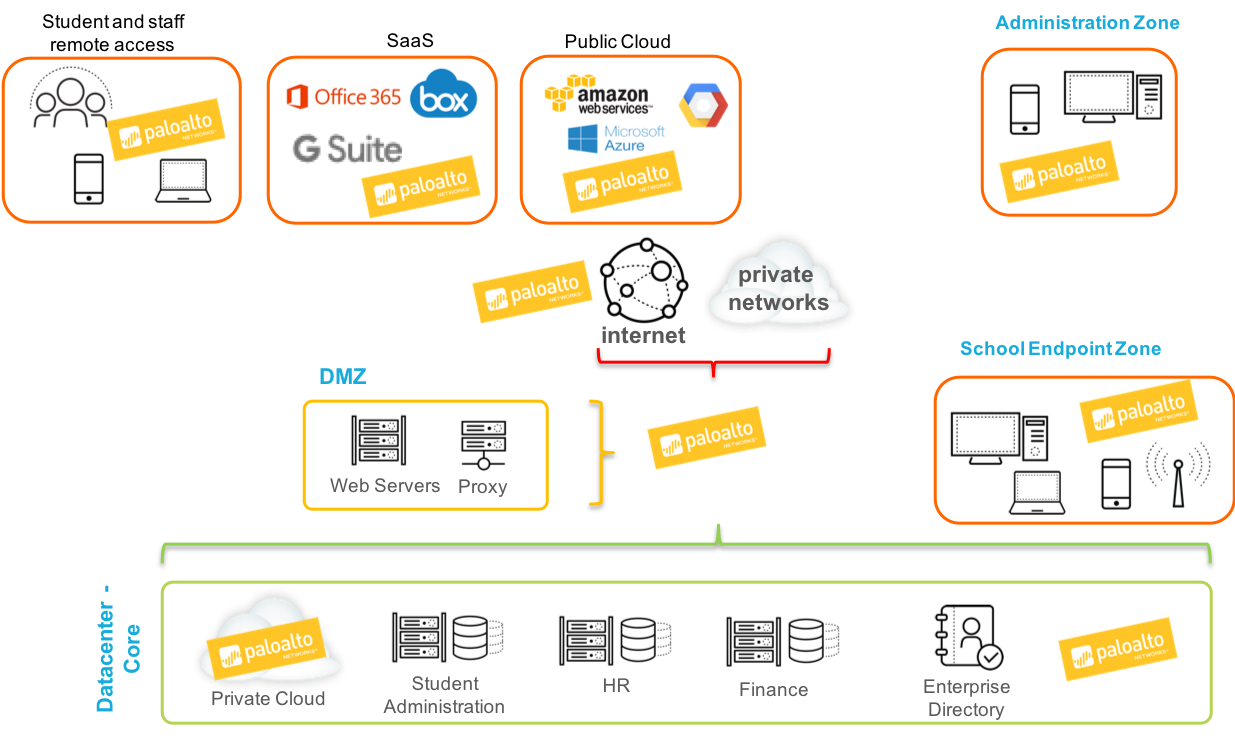 Secure sensitive data including student records
Optimize security operations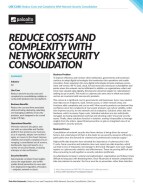 Consolidate point products focused on single threat vectors and manual analysis of logs. Leverage automation to quickly counter new threats. Trigger enforcement using analytics. Plus, gain real-time insight with consistent user, traffic and threat visibility across the network, cloud and mobile devices.
Cybersecurity and E-rate funding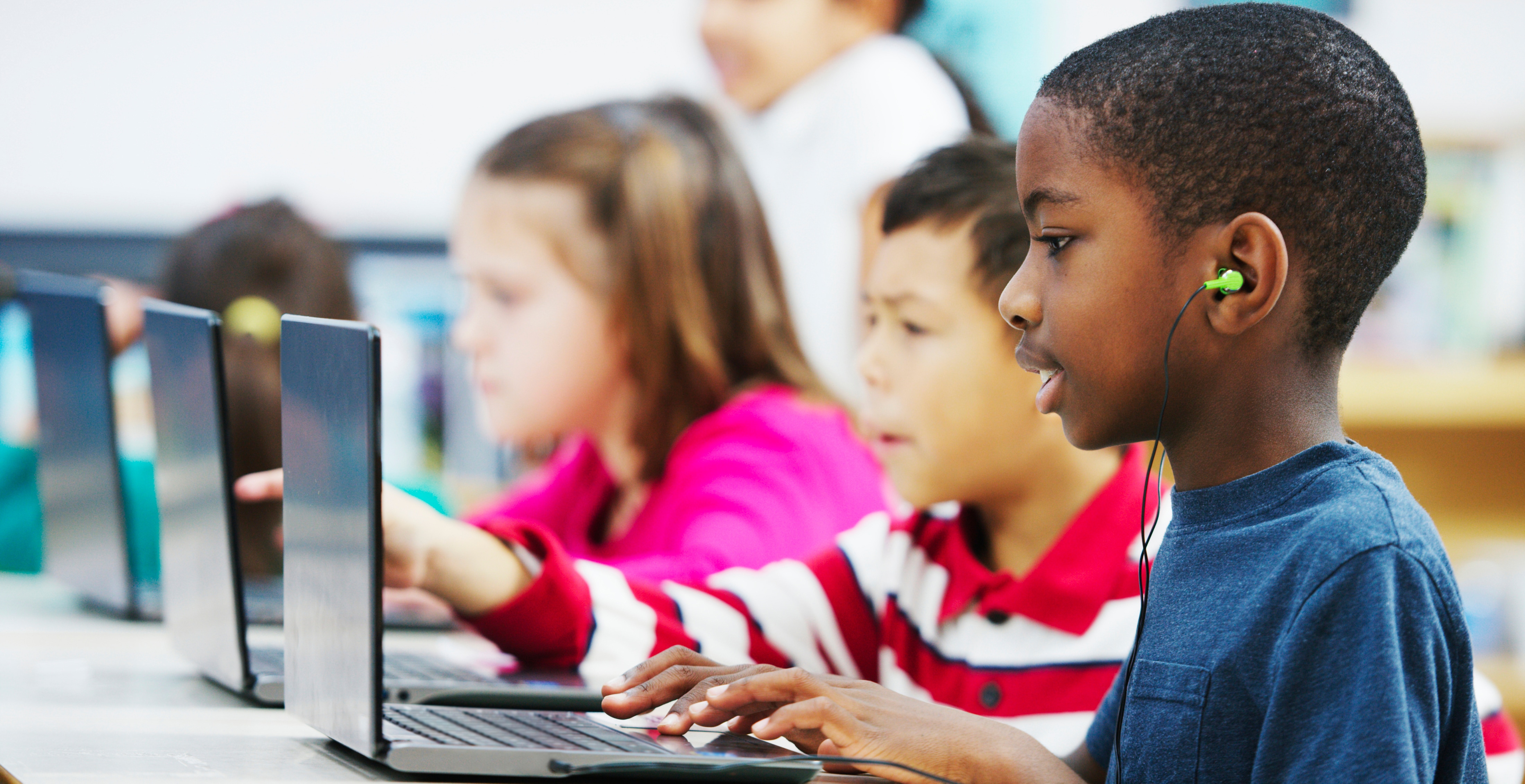 U.S. schools, districts and libraries can take advantage of E-rate funding to purchase Palo Alto Networks firewalls and lay the foundation for a preventive approach to security.
Learn more about the E-Rate Program
Cybersecurity for Microsoft in education
Automatically and consistently protect your Microsoft® Office 365® and other apps, Windows® devices, and Azure® environments in the classroom, the cloud or the community.