Ignite 2014 is your opportunity to network with enterprise security peers, get the latest in research and product information from Palo Alto Networks experts, and discuss real-world examples of the newest security technologies.
But we're also pleased to bring you some of today's most compelling thinkers on mobile, cloud and other computing trends that have pushed legacy security products to their breaking point and require a new approach to enterprise security.
With that in mind, we're pleased to announce Aaron Levie, Co-Founder and CEO of Box, as a keynote speaker at Ignite 2014.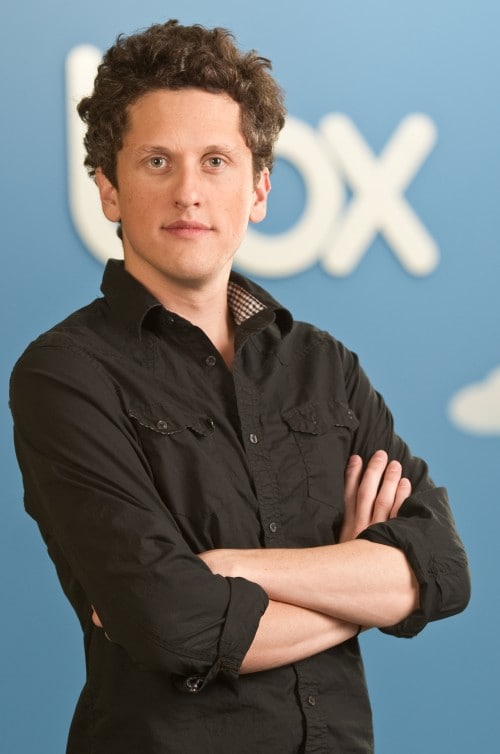 Aaron co-founded Box with friend and Box CFO Dylan Smith in 2005. The Box mission is to provide businesses and individuals with the simplest solution to share, access and manage their information. Box is one of the fastest growing companies in enterprise software, used by more than 20 million individuals and 180,000 businesses worldwide
Aaron is the visionary behind Box's product and platform strategy, which is focused on incorporating the best of traditional content management with an elegant, easy to use user experience suited to the way people collaborate and work today. Aaron studied business at the Marshall School of Business at the University of Southern California before leaving to found Box.
We'll see Aaron and you at Ignite 2014 March 31-April 2 in Las Vegas. Register now, make your plans, and continue to follow all the Ignite action on Twitter (@ignite_conf) using hashtag #ignite2014.
Keep watching this space. We'll have many more details to share on Aaron's discussion as well as other Ignite 2014 keynote speakers bound for our stage…