Ignite '18 USA wraps up today in Anaheim with customers and partners spending the last few moments connecting with peers and speaking with Palo Alto Networks product experts.
Also wrapping up is this year's Cyber Range, a hands-on way for technology and cyber operations professionals to hone in on cybersecurity skills used to defend against advanced threats in a real-time simulated environment.
This was the third year Cyber Range has made its way to Ignite and, with the addition of a new, more challenging level,  it continues to be one of the event's most popular activities.
Here's a closer look at this year's Cyber Range action:
In addition to Cyber Range, attendees did some California Dreamin' to the sweet guitar notes of American Idol alum, Daughtry, while sampling local food truck cuisine at our Ignite '18 USA block party.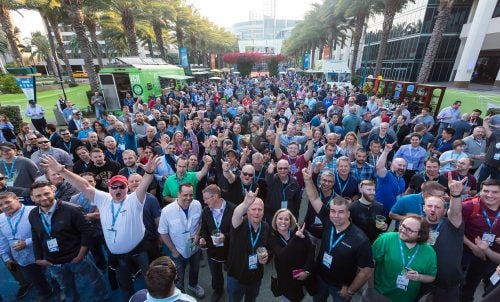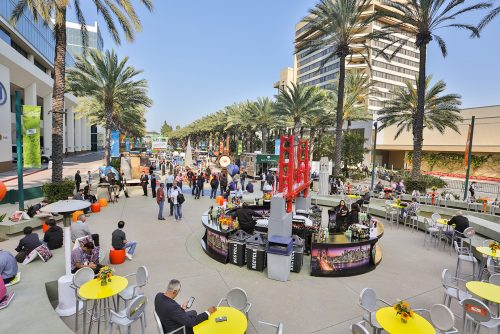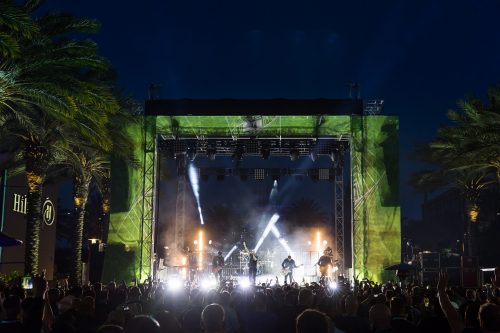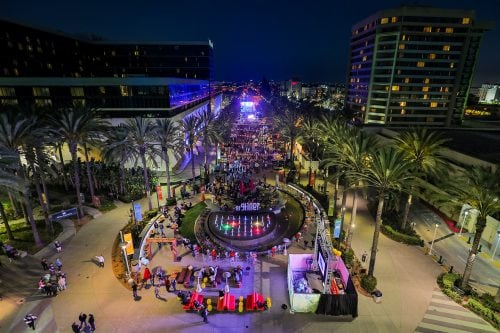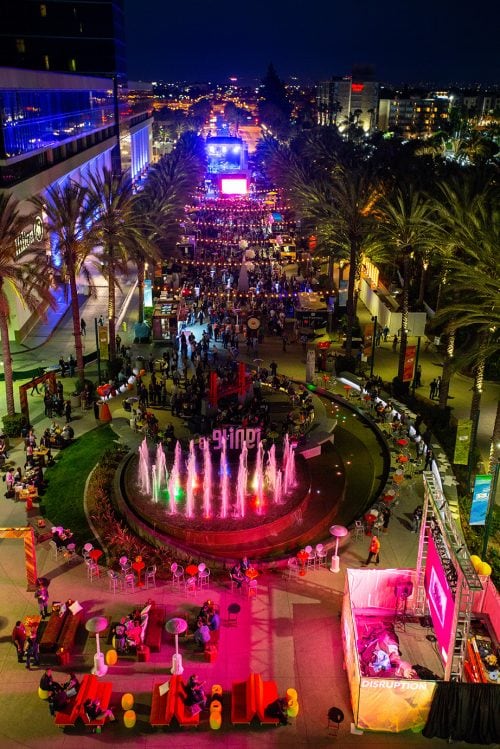 Daily Recaps:
Want more? Be sure to follow @ignite_conf and use #IgniteYourSecurity for the latest from Ignite '18 USA.
Celebrating #SharkWeek early this year with @PaloAltoNtwks at @Ignite_Conf! Join @NextWavePartner & @jeremybehrle and don't miss a bit(e) of the action https://t.co/KoXx2XQJBj #IgniteYourSecurity pic.twitter.com/1PIe8XFwx3

— PaloAltoNtwksPartner (@NextWavePartner) May 24, 2018
Rocking out with @CHRIS_Daughtry at @PaloAltoNtwks #IgniteYourSecurity pic.twitter.com/oYgDaJ0g5W

— christian (@AI_for_IT) May 24, 2018