Find anything you may have missed from the past week in today's Palo Alto Networks news roundup!
Palo Alto Networks executives Raj Shah & Lee Klarich talked to CNBC about cyberthreats and M&A at the RSA Conference last week.
Separately, Lee Klarich & Raj Shah also commented in CNBC's "How cybersecurity pros feel about those on the other side."
Safeguarding your intellectual property doesn't have to be tricky. Isabelle Dumont explained how Palo Alto Networks can help.
Spotlight On Ignite 2014: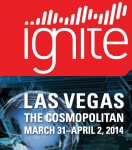 If you're a registered Palo Alto Networks NextWave partner, log in to see our latest Quarterly Channel Update with Ron Myers, VP, Global Channels.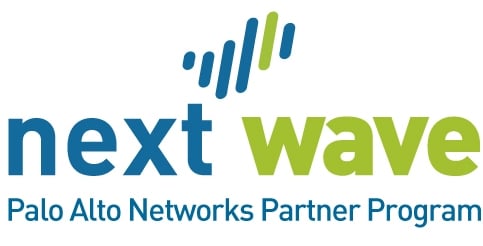 Forrester's John Kindervag and Danelle Au of Palo Alto Networks elaborated on Zero Trust Architecture & how security practitioners should think about framework.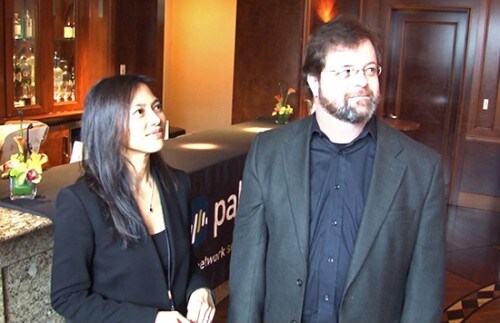 CIO Roundtable: IT leaders, including our own co-founder and CTO Nir Zuk, gathered in Sydney to discuss the future of security. To learn about what they had to say, check out this article in CIO.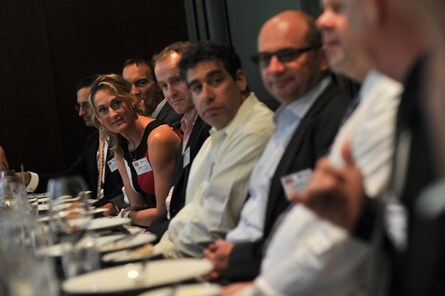 Sharat Sinha, VP at Palo Alto Networks, weighed in on Google's buy of sound authentication firm SlickLogin.
Check out this video interview between security reporter Tom Field and Rick Howard, our Palo Alto Networks CSO, to hear about "essential security education" and the "must-reads" in the Cybersecurity Canon, as well as his favorite hacker movies.
Danelle Au discussed the steps for safely enabling mobile devices in this Security Week article.
Rick Howard talked APTs in this Dark Reading article, "Security Firms Face Crisis Of Trust."
Rick Howard commented on recruiting security talent in this The Information article (subscription required).
Students in Mt. Hood Community College's Cyber Security and Networking program have been accredited by Palo Alto Networks for finishing a class on next generation firewalls – marking a first for the U.S.
Webinar: Join Danelle Au, Director, Security Solutions, Palo Alto Networks and Sridhar Devarapalli, Director Product Management, Citrix as they discuss best practices to app and network security.