Here's a look at all of the top Palo Alto Networks news from this past week.
Palo Alto Networks researchers detected a new Android Trojan, named Cardbuyer, that can defeat multi-factor verification and steal money by purchasing prepaid game cards. Read a full analysis here.
If you attended Ignite 2014, you're eligible to join the official Ignite Alumni Network where you can access videos, presentation slides and other resources from past Ignite conferences.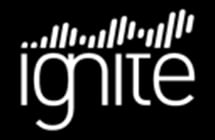 In this post, Brian Tokuyoshi discusses how to use GlobalProtect & Palo Alto Networks next-generation security to deal with mobile malware.
Parmy Olson, Forbes reporter and author of We Are Anonymous, spoke to Palo Alto Networks about what we've learned as a cybersecurity community since Anonymous and what she sees as major trends in hacktivism, wearable tech and mobile security in general.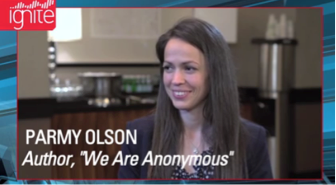 This month's Customer Spotlight: Solving BYOD at Japan's Kyushu University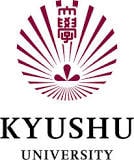 Heading to Infosecurity Europe next week? Check out Palo Alto Networks at Booth J30.

Next week we have two webinars featuring speakers from SANS Institute. Don't forget to register!
The annual FS-ISAC Summit, May 4-7 in Florida, is around the corner, and several members of our executive team will be there to give you a deep dive on our innovative, integrated, and automated enterprise security platform.

For those who work in government and who would like to attend our upcoming Federal Expert Forum in Washington on May 15, please register here. This free event will cover the unique technology demands of U.S. federal agencies.
As a continuing part of our government and public sector activities, we are featured on Federal News Radio/WTOP in the United States over the next few months.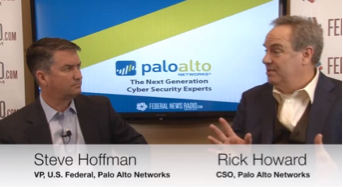 Join fellow IT Managers & Security Experts at the Palo Alto Networks Customer Forum on May 21 in The Netherlands.

Here are more upcoming events you should know about: