Here's the top Palo Alto Networks news from this past week.
Did you catch our CEO Mark McLaughlin on Countdown to the Closing Bell with Liz Claman last week? Check out the interview.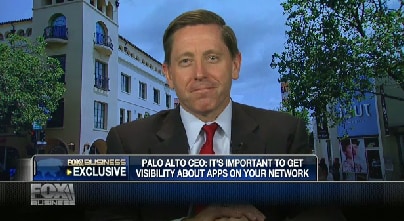 In this month's
Customer Spotlight
, hear from Phil Cummings, security administrator at Health Information Technology Services Nova Scotia, on how the organization is tapping the power of Palo Alto Networks WildFire technology.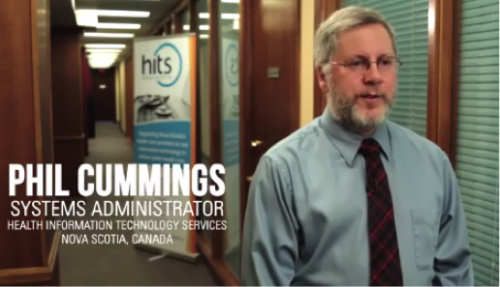 Check out this video detailing findings from our 2014 Application Usage and Threat Report on how common sharing applications can start multi-phased attacks.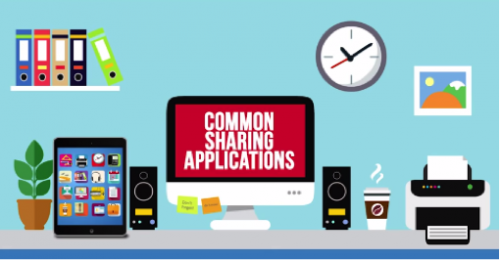 Also, are there regional differences in enterprise application usage and threats? Find out the answer here.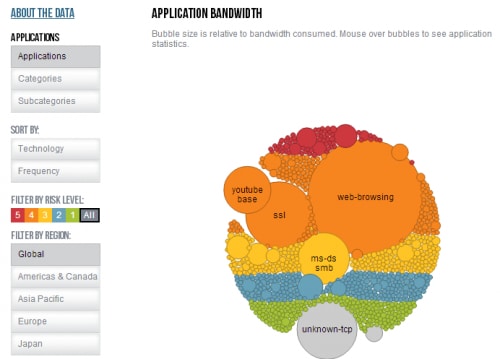 Get your #pa7050pic submissions in before end of June. Need inspiration? Check out this picture taken by our own Brian Tokuyoshi in Dubai! Find more information and instructions for how to enter here.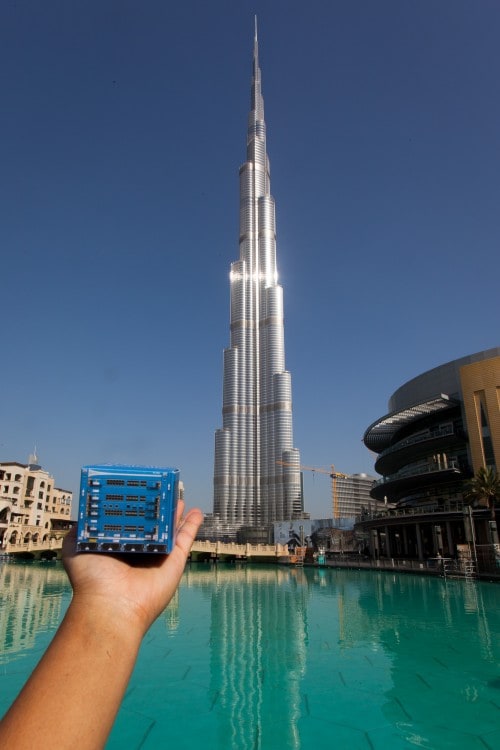 Tsugunori Sugawara, senior product marketing manager, talks about attacks by app abuse & how to prevent them in this TechTarget Japan article.
Guest blogger Lloyd McCoy Jr of immixGroup details four considerations for the government's move to virtualization & cloud.

Palo Alto Networks Manager of Systems Engineering A/NZ Gavin Coulthard offers best practices for securing business networks during World Cup games in this ARNnet article. Coulthard also warns about the continuing concern surrounding Heartbleed vulnerability in this Techday article.
Check out a few of our highlights from Interop Tokyo 2014 last week.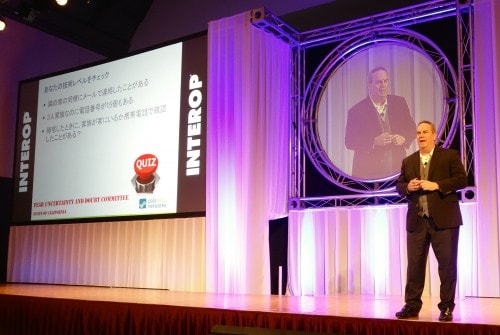 Here are upcoming events around the world that you should know about:
Building a Zero Trust Approach to Network Security
When: June 24, 2014 from 11:00 AM - 12:00 PM EST
Where: Online
Palo Alto Networks Ultimate Test Drive
When: June 24, 2014 from 10:30 AM - 2:30 PM CST
Where: Austin, TX
Webinar: Combat APTs with Palo Alto Networks
When: June 24, 2014 from 9:30 AM - 10:30 AM EET
Where: Online
FREE Introduction To True Next-Generation Palo Alto Networks Firewalls
When: June 25, 2014 from 8:00 AM - 10:00 AM PST
Where: Online
Next Generation Security Technical Workshop
When: June 25, 2014 from 10:00 AM - 1:00 PM GMT
Where: London
Palo Alto Networks: Live Demo
When: June 25, 2014 from 9:00 AM - 10:00 AM PST
Where: Online
Strategies that Work for Advanced Persistent Threat Prevention
When: June 25, 2014 from 2:00 PM - 3:00 PM EST
Where: Sadfa, NY
Combat APTs with Palo Alto Networks
When: June 26, 2014 from 10:30 AM - 11:30 AM GMT+8:00
Where: Online
SecureTOUR Mobility & Security [Dutch]
When: June 26, 2014 from 1:30 PM - 5:00 PM CET
Where: Sliedrecht
Ultimate Test Drive - Melville, NY
When: June 26, 2014 from 8:30 AM - 1:00 PM EST
Where: Melville, NY
Webinar: Les cyber-attaques actuelles [French]
When: June 26, 2014 from 10:30 AM - 11:30 AM CET
Where: Online
Webinar: Exploit-Wolf im Schafspelz - versteckte Cyber​​-Bedrohungen [German]
When: June 27, 2014 from 12:00 PM - 1:00 PM CET
Where: Online
Palo Alto Networks: Live Demo
When: July 2, 2014 from 9:00 AM - 10:00 AM PST
Where: Online
Ultimate Test Drive Workshop Auckland
When: July 2, 2014 from 9:00 AM - 12:30 PM GMT+12:00
Where: Auckland
Ultimate Test Drive Workshop Wellington
When: July 4, 2014 9:00 AM - 12:30 PM GMT+12:00
Where: Wellington