Here's a roundup of this week's top Palo Alto Networks news.
Here are some Palo Alto Networks guidelines and best practices in banking security to mitigate Zeus and Cryptolocker.
Palo Alto Networks researchers discovered 10 new critical Internet Explorer vulnerabilities covering IE versions 6, 7, 8, 9, 10 and 11. Interested in more Patch Tuesday insights? Scott Simkin talked to Sean Michael Kerner about these discoveries in this eWeek article.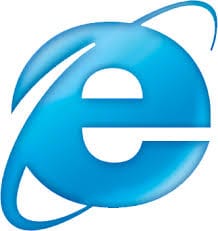 A new family of malware has recently invaded the Boletos, the second most popular form of payment in Brazil after credit cards. Find out what happened when we tested this new malware with WildFire.
Kevin Magee helps answer the question: "How can IT become a leader and enabler of innovation, while at the same time continue to ensure the safety of the organization?"
Our CEO Mark McLaughlin talks about information security moving from defense to offense in this article from Calcalist. [Hebrew]

Over the past 10 days we've seen a lot of attention on Havex, DragonFly & variants, which target industrial control system (ICS) and SCADA users. Here we offer threat mitigation recommendations for this malware.
Help us congratulate our PA-7050 Picture It winners for June – congratulations Brian and Amar!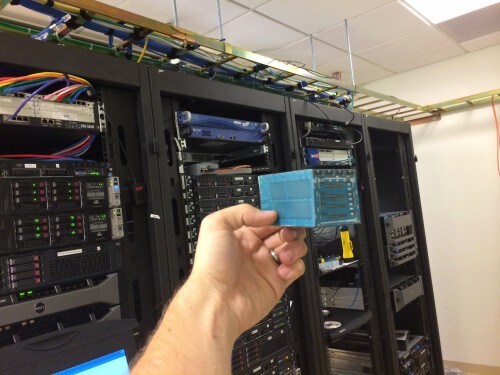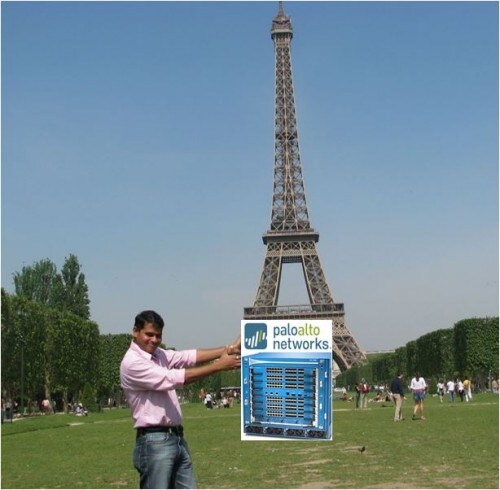 Hear what Palo Alto Networks CSO Rick Howard & CIO Bob Quinn said about the role of the CSO on Dark Reading Radio this week. (Registration required.)

Here are upcoming events around the world that you should know about:
When: July 16, 2014 9:00 AM - 10:00 AM PST
Where: Online
What's New at Palo Alto Networks? Come to Hardywood and find out
When: July 16, 2014 from 5:00 PM - 7:30 PM EST
Where: Richmond, VA
Palo Alto Networks & Citrix Systems Webinar [German]
When: July 18, 2014 12:00 PM - 1:00 PM CET
Where: Online
How to Migrate from Cisco to Palo Alto Networks
When: July 22, 2014 3:00 PM - 4:00 PM GMT+10:00
Where: Online
Next Generation Security Technical Workshop
When: July 23, 2014 10:00 AM - 1:00 PM GMT
Where: London
When: July 23, 2014 9:00 AM - 10:00 AM PST
Where: Online
Palo Alto's Next-Generation Security - Ultimate Test Drive
When: July 23, 2014 9:00 AM - 1:00 PM EST
Where: Newport News, VA