Here's a roundup of top Palo Alto Networks news from the first week of July.
Our CSO Rick Howard discusses how the role of the CSO is fundamentally changing in this three-part series. Part 1, Part 2, Part 3
Have you been to a Palo Alto Networks Ignite conference? Join the Official Ignite Alumni Network & check out the updated conference assets and resources, including videos and presentation slides.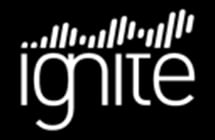 Sharat Sinha, Vice President, APAC, discussed some of the enterprise security implications of the Personal Data Protection Act in Singapore.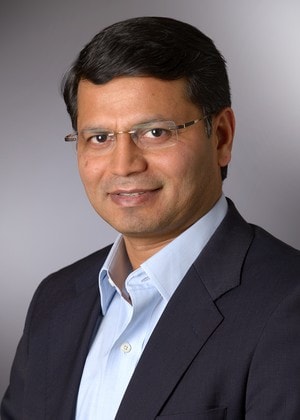 Register today for our webinar next week, July 9 to learn what's really happening on your network.

Find out what movie Rick Howard thinks is "the greatest hacker movie of all time" in this Dark Reading article.

Check out scenes & highlights from the two "mini-Ignites" we hosted this week in Japan.

Here are upcoming events around the world that you should know about:
2014 Calgary Stampede GMC Rangeland Derby
When: July 7, 2014 from 4:30 PM - 9:30 PM MST
Where: Calgary, AB
2014 Calgary Stampede GMC Rangeland Derby
When: July 9, 2014 from 4:30 PM - 9:30 PM MST
Where: Calgary, AB
Five Lessons in Mobile Security
When: July 9, 2014 from 11:00 AM – 12:00 PM PST
Where: Online
Hiding in Plain Sight - What's Really Happening on Your Network
When: July 9, 2014 from 12:00 PM - 1:00 PM CET
Where: Online
Strategies that Work for Advanced Persistent Threat Prevention
When: July 10, 2014 from 11:00 AM - 12:00 PM GMT+10:00
Where: Online
Ultimate Test Drive – Pittsburgh
When: July 10, 2014 from 9:00 AM - 1:00 PM EST
Where: Canonsburg, PA
Estrategias que funcionan para la prevencion de APTs [Spanish]
When: July 11, 2014 from 11:00 AM - 12:00 PM CST
Where: Online
What's New at Palo Alto Networks? Come to Hardywood and find out
When: July 16, 2014 from 5:00 PM - 7:30 PM EST
Where: Richmond, VA