We're happy to announce that three of our executives have made CRN's Annual Top 100 Executives list. This prestigious award salutes individual channel executives for continuing to change the way the channel does business while shaping their organization's future.
"Most Influential" Category
The Top 25 Most Influential are taking the lead in their organization to evangelize a more significant channel role in their strategy, while directing and developing ground-breaking channel strategies. 
Mark McLaughlin, President and CEO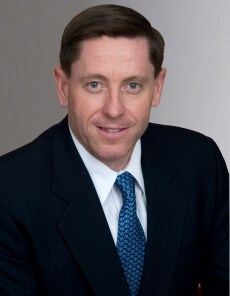 "Sales Leaders" Category
The Top 25 Sales Leaders  are in the trenches, driving dramatic sales and profit gains for partners through a combination of programs, policies, and technology.
Ron Myers, VP Worldwide Channels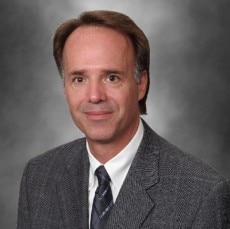 "Disruptors" Category
The Top 25 Disruptors are bucking the established order, driving changes in industry dynamics, and leading to more opportunities for partners with higher service revenues.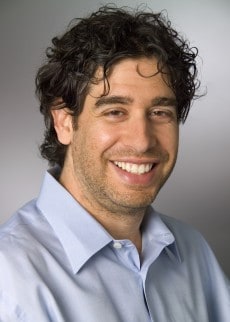 .