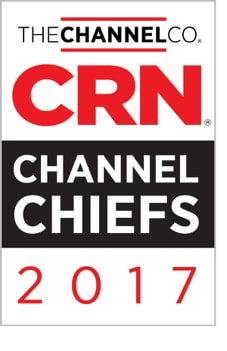 We are very excited to announce that Ron Myers and Todd Palmer have again been recognized by CRN on its esteemed Channel Chiefs list. The executives on this annual list represent top leaders in the IT channel who excel at driving growth and revenue in their organizations through channel partners.
For the second consecutive year, we are also happy to share that Ron was named to CRN's exclusive 2017 list of the 50 Most Influential Channel Chiefs. As noted by CRN:
The executives on this annual list are part of an elite group drawn from the larger pool of Channel Chief honorees each year and represent the cream of the IT channel crop—leaders who drive the channel agenda and evangelize the importance of channel partnerships. This distinguished group is recognized for outstanding achievement in driving growth and revenue in their organizations, as well as extraordinary leadership in the channel as a whole.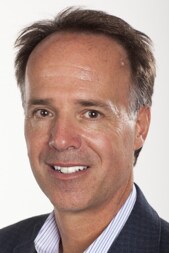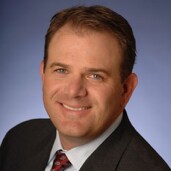 Ron Myers, senior vice president, Worldwide Channels, joined Palo Alto Networks in 2013 and Todd Palmer, vice president, Americas Channels, joined in 2014; both have led the evolution of the NextWave Channel Partner Program to accelerate the construction of an ecosystem of next-generation security innovators. We work with the best partners in the industry to achieve record growth and acknowledgment by CRN and other industry thought leaders.
Other recent recognitions from CRN include: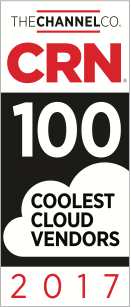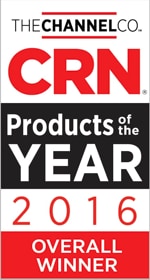 Learn More