Here's a roundup of top Palo Alto Networks news from the last week in July.

Black Hat USA 2014 kicks off next week, and at the conference you'll have the chance to meet team leads from Unit 42, our threat intelligence team. They will be available to take your questions and talk about our intelligence process. Here's where you can find them.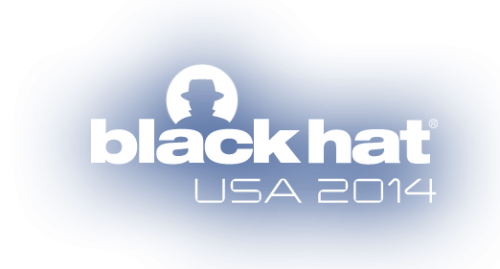 At Palo Alto Networks, we have a passion for innovation — and it extends out to documentation! To that end, we present the new look for our Technical Documentation site. Check out some of the new features.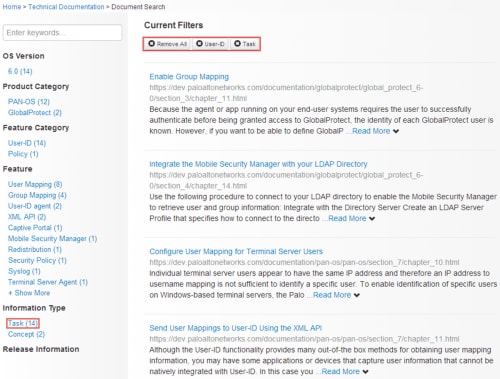 As we get ready to announce details of Ignite 2015, we're also taking a look back at this year's Ignite conference. In this Ignite 2014 talk, Lee Klarich discussed the Palo Alto Networks platform approach and urged security practitioners to move beyond a detection mindset.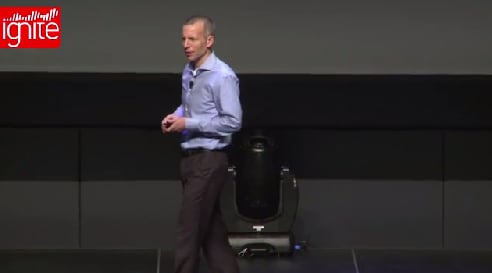 Brian Tokuyoshi explains that the only way to safely enable mobile devices is to bring together three core requirements for mobile security: managing the device, protecting the device, and controlling the data. Find out how this is accomplished using GlobalProtect.
Palo Alto Networks is now featured on Zoom, the federal IT leadership blog of MeriTalk. Check it out, and while you're there, take a look at how we provide cybersecurity to the U.S. Government for all network zones and data centers.

Here are upcoming events around the world that you should know about:
Palo Alto Networks Evening [Italian]
When: August 4, 2014 from 4:30 PM - 8:00 PM CET
Where: Brianza
When: August 6-7, 2014 from 10:00 AM - 7:00 PM PST
Where: Las Vegas, NV
When: August 6, 2014 from 9:00 AM - 10:00 AM PST
Where: Online
Secure Your Network - Practical Advice from Market Leaders
When: August 7, 2014 from 5:30 PM - 7:30 PM EST
Where: Lynnfield, MA
When: August 13, 2014 from 9:00 AM - 10:00 AM PST
Where: Online
When: August 13, 2014 from 7:30 AM - 1:30 PM EST
Where: Richmond, VA
Palo Alto Networks Next-Generation Security - Ultimate Test Drive
When: August 14, 2014 from 10:00 AM - 3:00 PM EST
Where: Wayne, PA
When: August 14, 2014 from 5:00 PM - 7:00 PM EST
Where: Ashland, VA