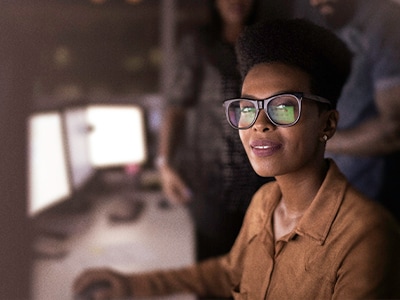 Palo Alto Networks Leads the Pack in Okta's Annual Businesses at Work Report
Palo Alto Networks is excited to announce that GlobalProtect is included as the top Most Popular Network-Centric Security Tool in Okta's "Businesses at Work 2021 Report". The popular report explores the applications and services that are helping run businesses today.
GlobalProtect provides customers of Palo Alto Networks cloud-delivered Prisma Access and ML-powered Next-Generation Firewall (NGFW) products with secu...