Can you picture yourself with an iPad Mini? The chance to win one may be easier than you think – you just have to take a picture of your own first.
How, you ask?
Have you downloaded your mini PA-7050 yet? That's the first step! Then take a creative photo of it in your data center, like the one below. Finally all you have to do is read the official rules, and head here to enter before the end of September. You can't win if you don't enter.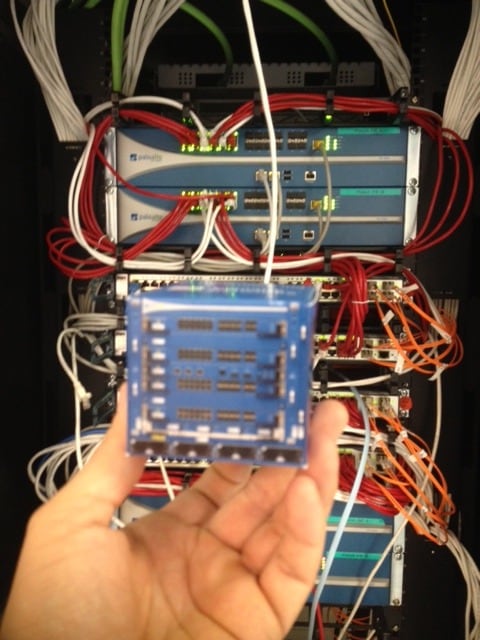 Still not sure what to do? Check out this video and the past winners for a little inspiration.
Past Winners
Learn more about the PA-7050