It's time to announce April's winner of our ongoing PA-7050 Picture It contest. This month's prize goes to Alex, who snapped this pic of a PA-7050 and for his creativity wins an iPad mini!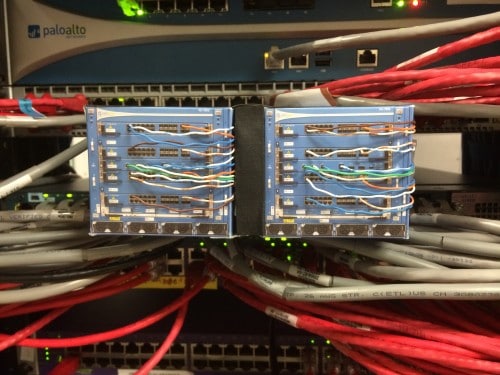 Thanks for sharing this picture with us, Alex, and congratulations.
Keep those submissions coming, and you could be our next winner! Download your bite-sized PA-7050 and then head here to enter May's contest.
Need some ideas on what it takes to enter? Check out this video:
Check out our previous winner:
Learn more about the PA-7050: