It's the weekend; take this time to check out all of our top news from this past week.
Unit 42 analyzed the new Bookwork Trojan and identified known indicators of compromise, and found dormant malicious code on thousands of websites.
In Part 2 of the blog series Adversaries and their Motivations, Unit 42 explored the following top-level actor motivations: Cyber Espionage, Cyber Crime, and Cyber Hacktivism.
Palo Alto Networks researcher Bo Qu was credited with discovery of six new critical Microsoft vulnerabilities affecting Internet Explorer (IE) versions 7, 8, 9, 10 and 11 and Microsoft Edge.

This week we announced the availability of Traps v3.3, the latest release of our revolutionary advanced endpoint protection product.
Learn how Palo Alto Networks and Tufin work together to offer network security management and security orchestration.
Want to learn about best practices for cyber risk management in the digital age? Join Mark McLaughlin and others Thursday, November 19, 2015 for a discussion on how you and your organization can prepare, implement and respond to cyber threats.

Executive Coordinator, Karyn Priel, discussed why she loves being part of a winning team in Episode 3 of "People of Palo Alto Networks"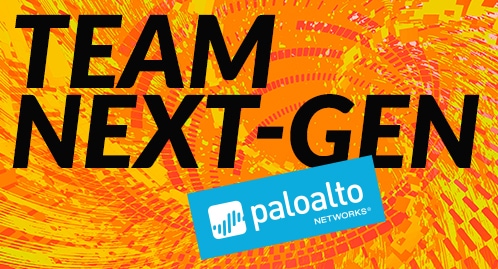 Join today and learn what's in store at upcoming Fuel User Group Spark User Summits in Boston, Sydney & Amsterdam.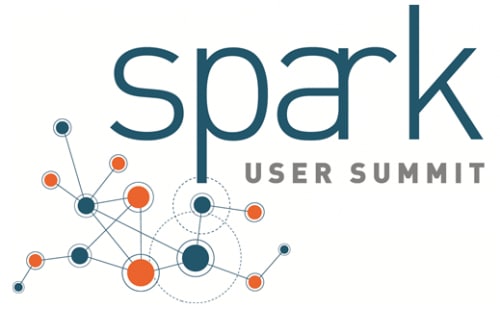 Check out this week's installment of the Channel Scoop, where we give you all the key items you need to know to maximize your channel partnership with Palo Alto Networks.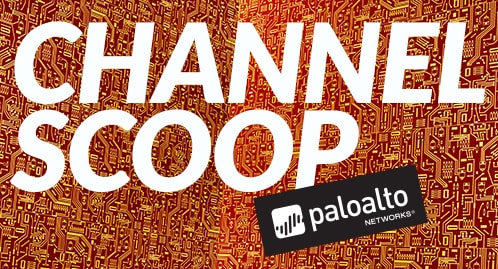 We are excited to have been named to Deloitte's 2015 Technology Fast 500, a ranking of the 500 fastest growing technology, media communications, life sciences and clean technology companies in North America.

Here are upcoming events around the world that you should know about:
How to Architect "Zero Trust" Network Segmentation in ICS
When: November 17, 2015 9:00 AM – 10:00 AM PST
Where: Online Event
11月18日(水)製品導入・運用支援トレーニング [Japanese]
When: November 18, 2015 1:30 PM – 5:00 PM GMT+9:00
Where: 千代田区
Healthcare Cybersecurity Seminar Omaha
When: November 18, 2015 11:30 AM – 1:30 PM CST
Where: Omaha, NE
Healthcare Cybersecurity Seminar Omaha (Choice Solutions)
When: November 18, 2015 11:30 AM – 1:30 PM CST
Where: Omaha, NE
When: November 18, 2015 9:00 AM – 10:00 AM PST
Where: Online Event
Threat Prevention Ultimate Test Drive
When: November 18, 2015 9:30 AM – 1:00 PM GMT
Where: London
When: November 19, 2015 10:00 AM – 2:00 PM CST
Where: College Station, TX
When: November 19, 2015 9:30 AM – 1:00 PM GMT+11:00
Where: Melbourne, VIC
Security Leaders Roundtable Forum – Sydney
When: November 20, 2015 8:00 AM – 9:30 AM GMT+10:00
Where: Sydney, NSW
When: November 25, 2015 1:30 PM – 5:00 PM GMT+9:00
Where: 大阪市北区
Güvenlikte Layer4'ten Layer7'ye Uzanan Macera
When: November 25, 2015 10:00 AM - 11:00 AM EET
Where: Online Event
When: November 25, 2015 9:00 AM - 10:00 AM PST
Where: Online Event
Ultimate Test Drive workshop Brisbane
When: November 25, 2015 9:00 AM - 12:30 PM (GMT + 10:00)
Where: Brisbane, QLD
Prevenga Ciber-amenazas con Palo Alto Networks y Connext
When: November 26, 2015 9:00 AM - 12:00 PM CST
Where: Guadalajara, JAL
When: November 27, 2015 1:30 PM - 5:00 PM GMT+9:00
Where: 千代田区