It's been another exciting year here at Palo Alto Networks -- chock full of big news, interesting events, and groundbreaking research. Let's take a look back at some of the top-performing content and most interesting news from the past year.
Announcements & Accolades
We had no shortage of announcements and accolades in 2015, which made it hard to track down the top announcements of the year. But, after much debate, we narrowed it down to two key milestones.
In April, Palo Alto Networks was recognized for the fourth time as a Gartner Magic Quadrant Leader. In September, we broke ground on our brand new headquarters in Santa Clara to accommodate more than 5,000 workers, giving us the space we need to keep growing.
For those who want to relive even more of the big news of 2015, you can read about the other accolades Palo Alto Networks received and more announcements from 2015.
Unit 42 threat intelligence
Unit 42 had a busy year researching threats left and right. Two of the top-performing pieces of research from 2015 were XcodeGhost and KeyRaider. Check out the rest of Unit 42's top research from the past year.

Cybersecurity Canon
2015 saw a newly formed Cybersecurity Canon committee who published a regular series of book reviews, including:
Read the rest of the book reviews from the Cybersecurity Canon committee, and check out the Canon award winners.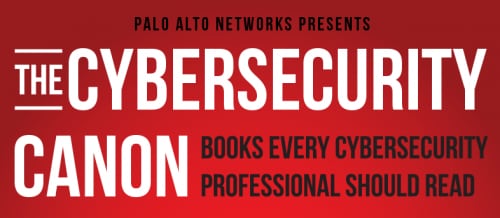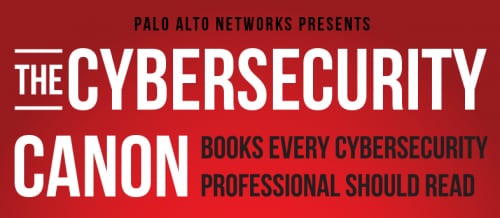 2016 Predictions
As we look to 2016, our experts across verticals and business units published a series of cybersecurity predictions. Here are some of the top posts:
Michael Moshiri predicts that growth in exploit-based attacks will require increased emphasis on prevention.
Joerg Sieber predicts how changes in marketing trends could impact web-based attacks in 2016.
Jonathan Lewis predicts the major trends that will gain prominence for service providers next year.
Check out the rest of the 2016 predictions.

Ignite 2015
Ignite 2015 was our biggest one yet, and we are thankful for all of our great customers and attendees. The week-long event featured the MythBusters, the Most Interesting Man in the World, and new inductees to the Cybersecurity Canon.
You can relive the excitement by watching keynotes from CEO Mark McLaughlin, CTO Nir Zuk and EVP of Product Management Lee Klarich, and check out the results from the survey we conducted of attendees.

Want to attend Ignite 2016? Register now to get early bird pricing and save $400 (ends today, December 31).

Cyber Threat Alliance
The Cyber Threat Alliance expanded with additional members and the founders went on CNBC's Squawk Alley to discuss how collaboration between security companies is helping customers in the ongoing battle against cyberattackers. Learn more about the Alliance.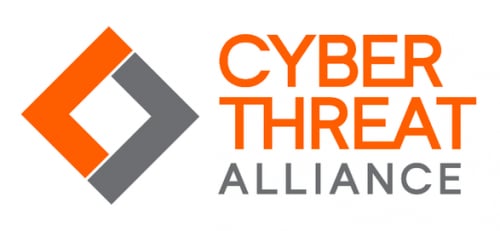 We hope you enjoyed

this trip down memory lane

. W

e look forward to more great things in 2016!